Another fun successful day spending time with the family before they head back to San Jose. I miss them already!
Walking the red carpet lol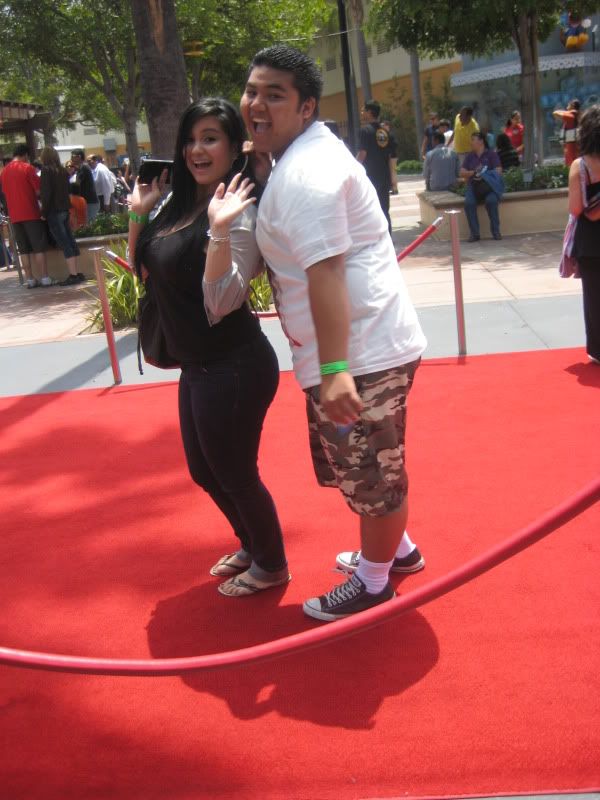 walking inside
The twins!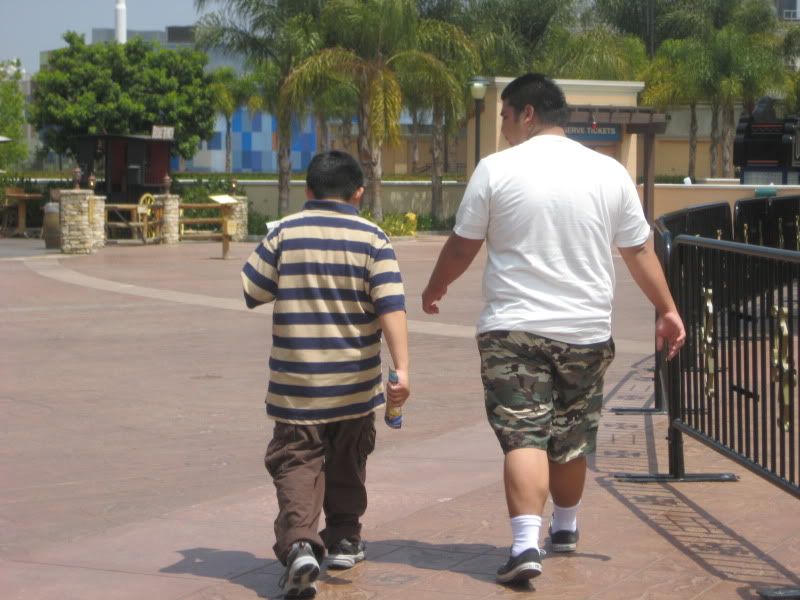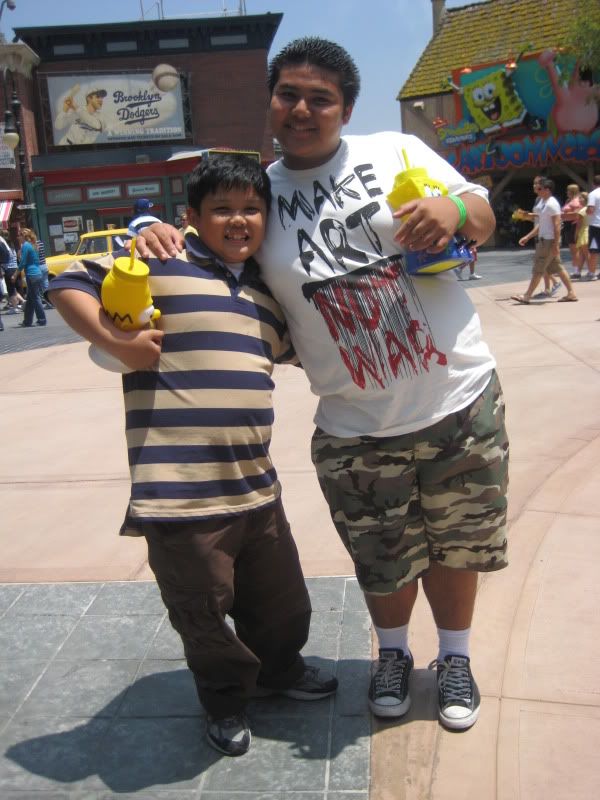 Paul Walker is my new bf. Lol jk
With my Ate Grace & Ate Christine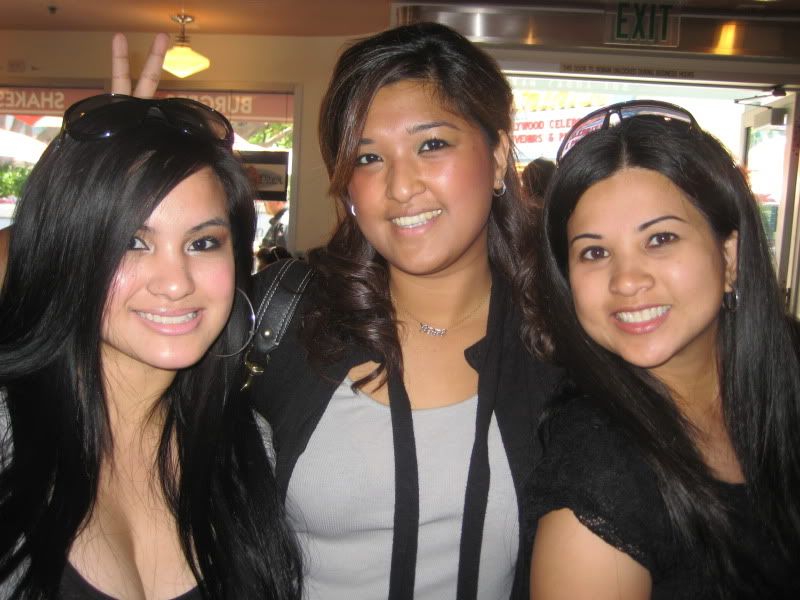 My new Spongebob waterbottle!
My cousins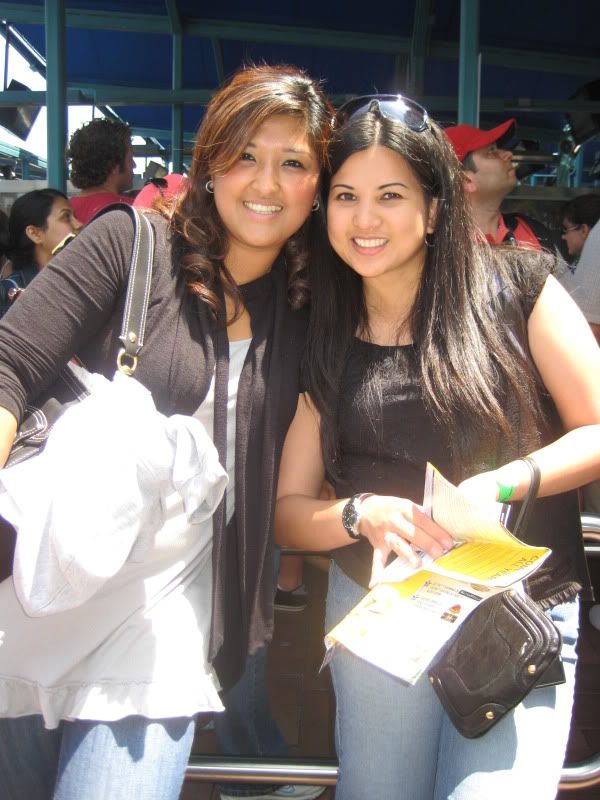 My brother and I.
The girls with our good looking uncle. lol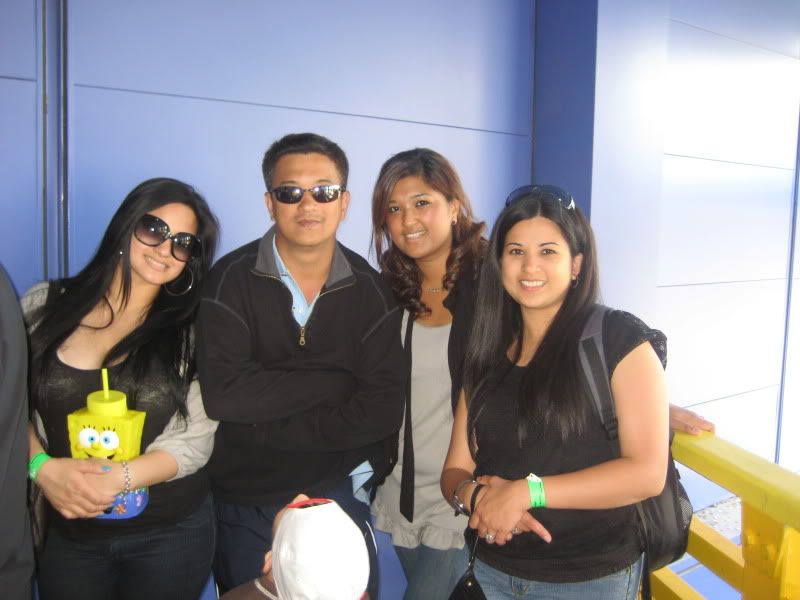 Tita Irene and Tito Totong.
My younger cousins and Donovan
With beetlejuice.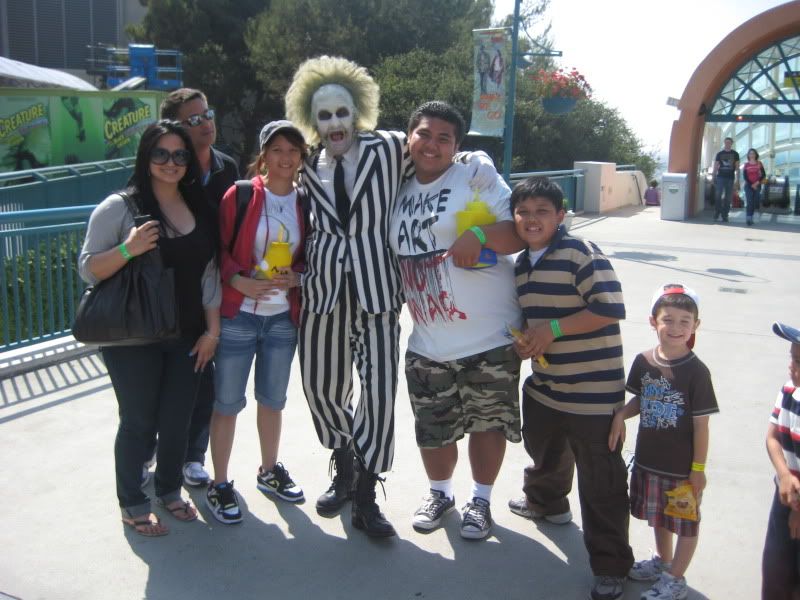 My solos.