Today was my bff's graduation from her medical billing program. It was so much fun. Matt and I waited in her living room for her to get ready and took some goofy pictures. We waiting for her family and then headed out. Omg that graduation ceremony was more ghetto than mines! & it took forever me and Matt were dying of boredom! Matt is such a funny slut I love that foo! lol he can make me laugh like there's no tomorrow I swear. hahahaa. After it ended we took a few pictures and got some cake, cookies and soda from the refreshment tables. Her mom treated us out to bbq unlimited next to Sanams. The food was whatever but that was nice of Sol's mom anyways cause me and Matt are broke whores. lol. I love my skanks Sol and Matt!! Hahaha. Here are some pictures <3
My whore Matt and I!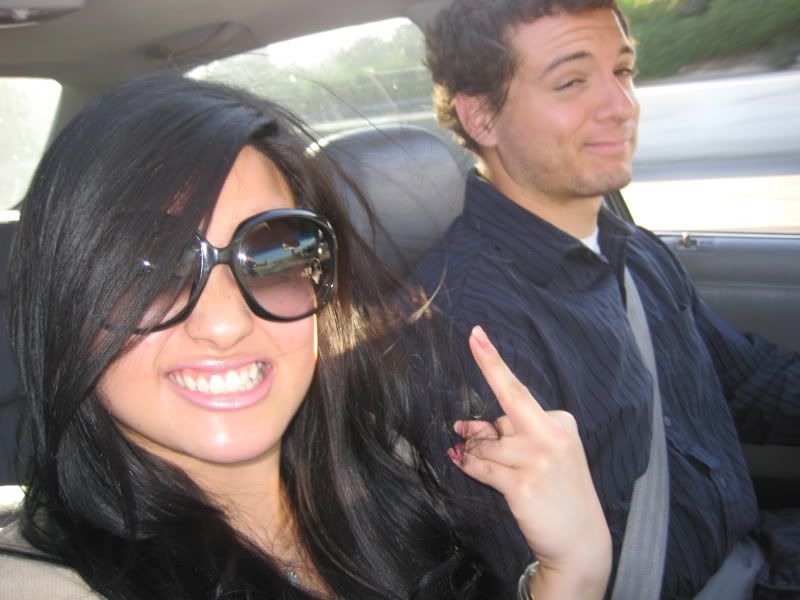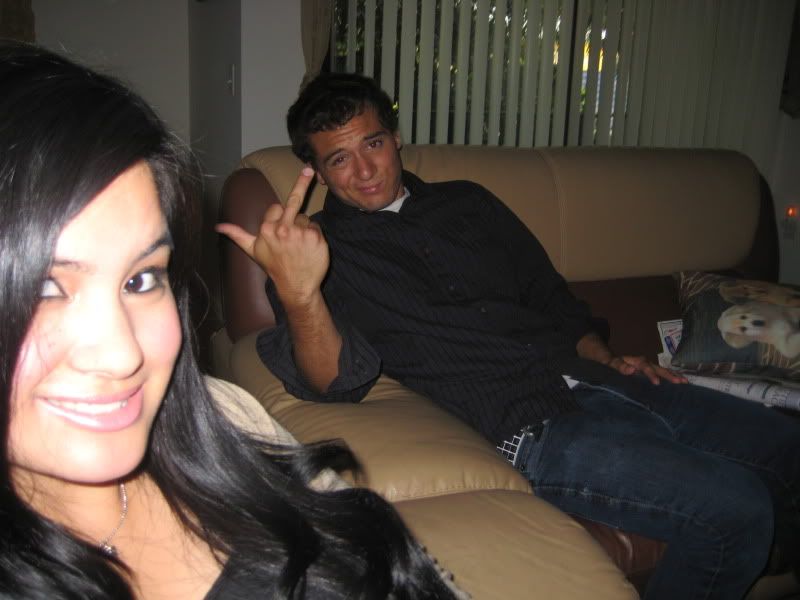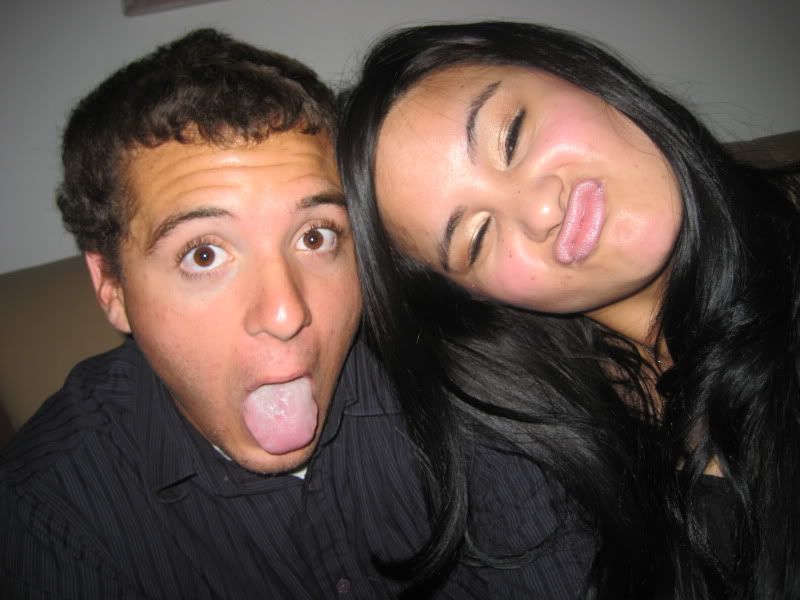 My solos!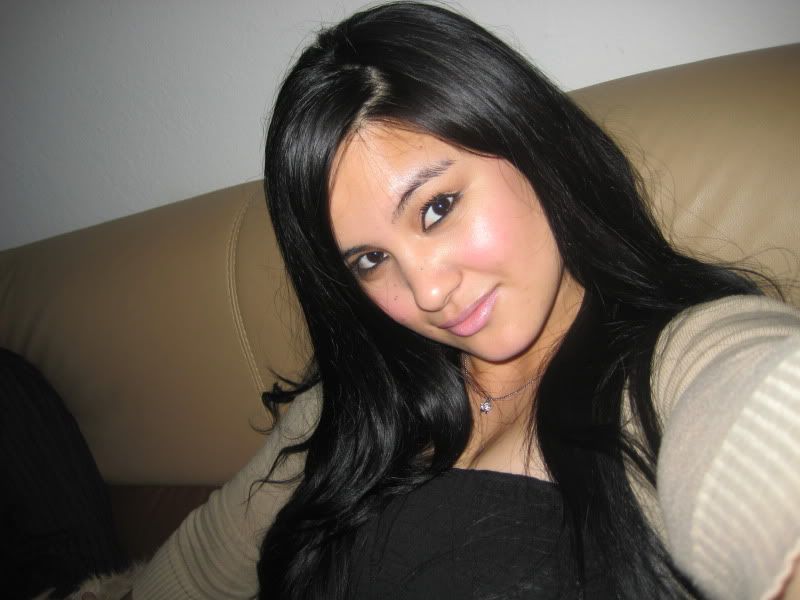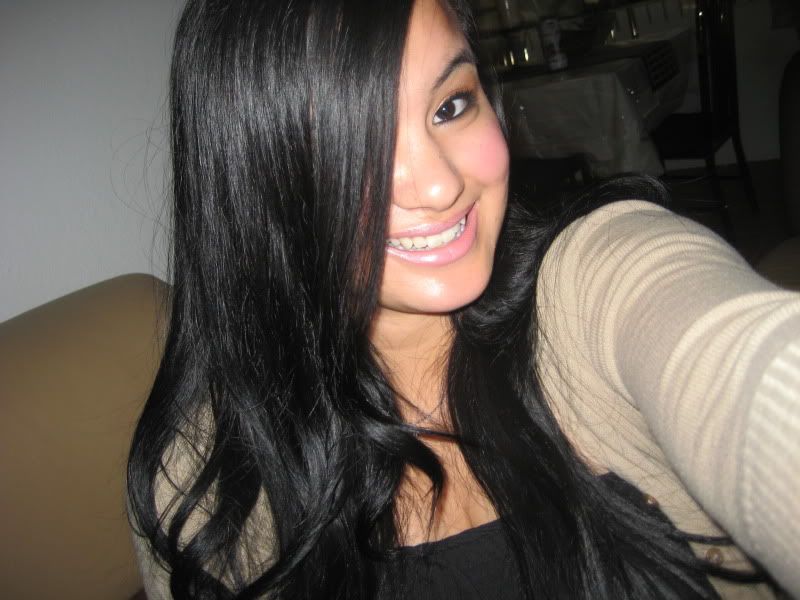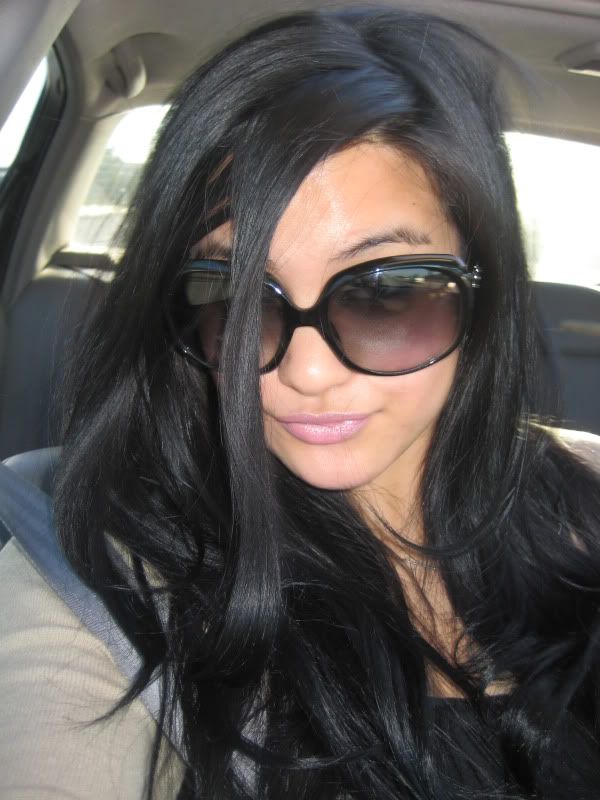 My Pookie Head!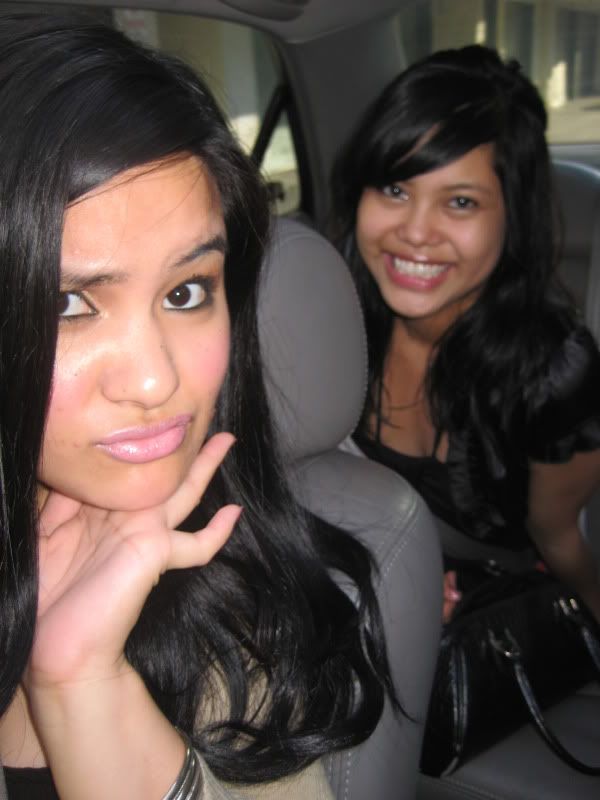 I love my skanks Sol and Matt!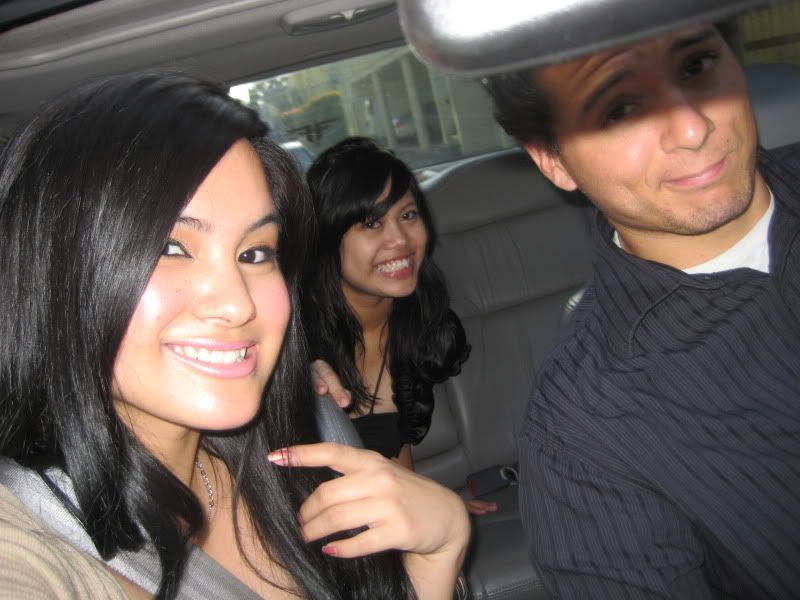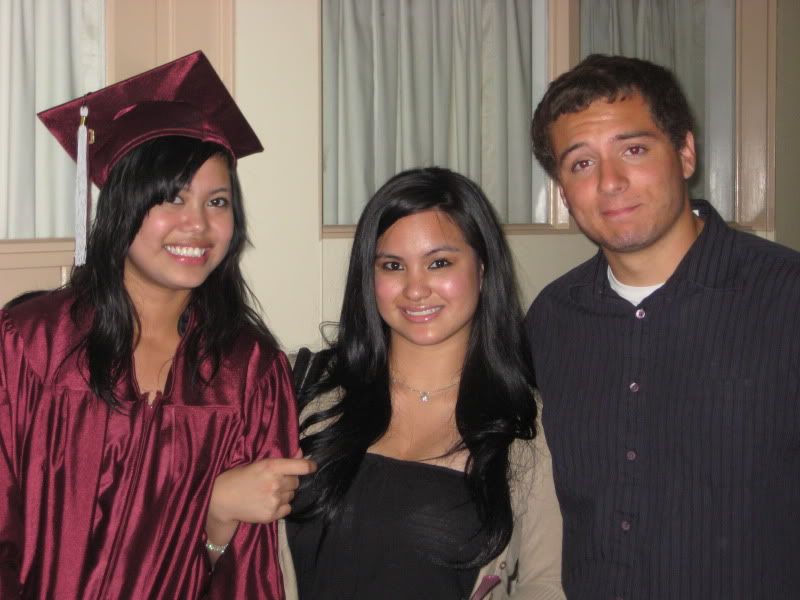 Anyways, I'm disappointed in myself again cause I didn't get to workout today cause I had to babysit then rush to get ready for Sol's graduation. I also ate pretty bad =( My pictures from today I look like a heffer ughh it's so ugly! I gotta do some crazy tae bo tomorrow and for the rest of this week. Omg I really need to overcome this laziness. I hate how I look right now. Seriously =(