Yesterday was my grandma and aunt's birthday party. I was really looking forward to having fun with family and friends and good food. I still can't believe that

MY OWN COUSIN

would put me on blast and call me out like that in front of my boyfriend, friends and some of my family members. I can't believe she had the nerve to cause a scene like that and literally start talking shit and cussing me out. The things she knew would hurt me the most she called me out on in front of everyone. She brought it fucking low and below the belt status. & calling me a hoodrat and an ungreatful bitch? Are you serious? This bitch is 32 fucking years old. GROW THE FUCK UP WHORE! & she seriously thought I was just gonna sit there and take it? No bitch I'm fucking grown. She thinks I'm still a little girl who would put up with her fat ass mouth? Hell naw! I don't give a fuck if shes my older cousin. Who would respect someone who acts that way . She even kept coming back to harass me some more like this is some high school shit. & even after I left she had the nuts to start shit with my brother, MY BOYFRIEND, and FRED! WTF?!? Is she crazy??! I love my brother though he got into a fight with her for trying to defend me haha. Man, I just feel so bad for her. She is so pathetic and immature it's so sad. & a fucking hypocrite. This bitch talks about being a christian and loving Jesus but she can't even shut her mouth and let me be. She just HAD to start shit with her own little cousin. Even when my brother and I got into a fight a while back she was telling us were family we gotta stick together. If we have issues we should talk it out and not say mean things to each other. But this bitch cant even follow her own advice. Shes supposed to be the fucking ATE. WOW. She could've simply told me she was upset about something and we couldve talked it out and fixed it. but what did she do? Ran her fat ass mouth. She doesn't think before she acts. I don't want people like this around me so I'm glad she's gone. PEACE THE FUCK OUT BITCH! Anyways, sorry I really had to vent. I'm still in shock that my own flesh and blood would treat me this way. I'll still post some pics from the party before the drama went down. I didn't even get to take pics of the birthday girls cuz I was too upset & heated! Ughh!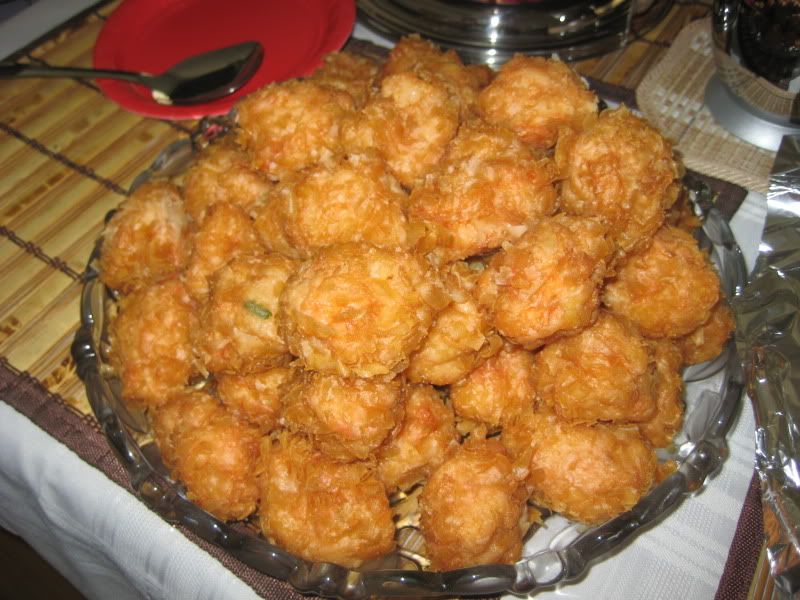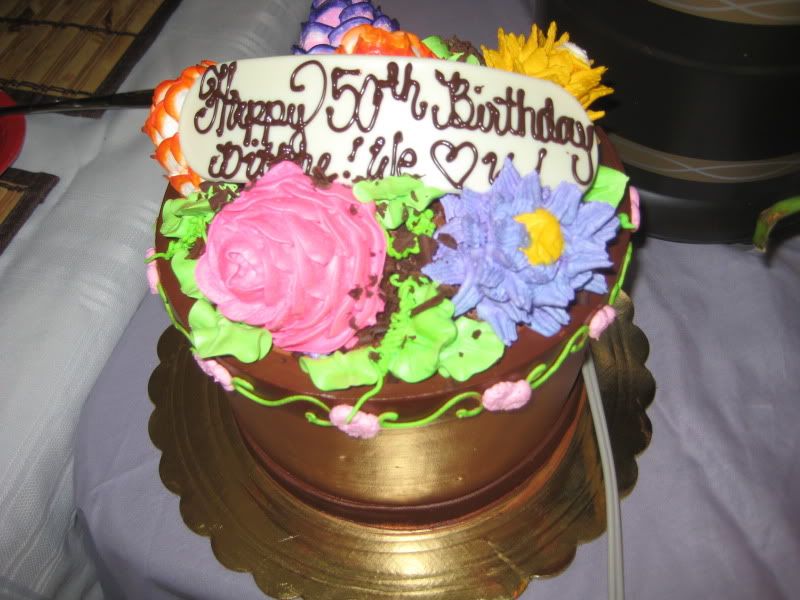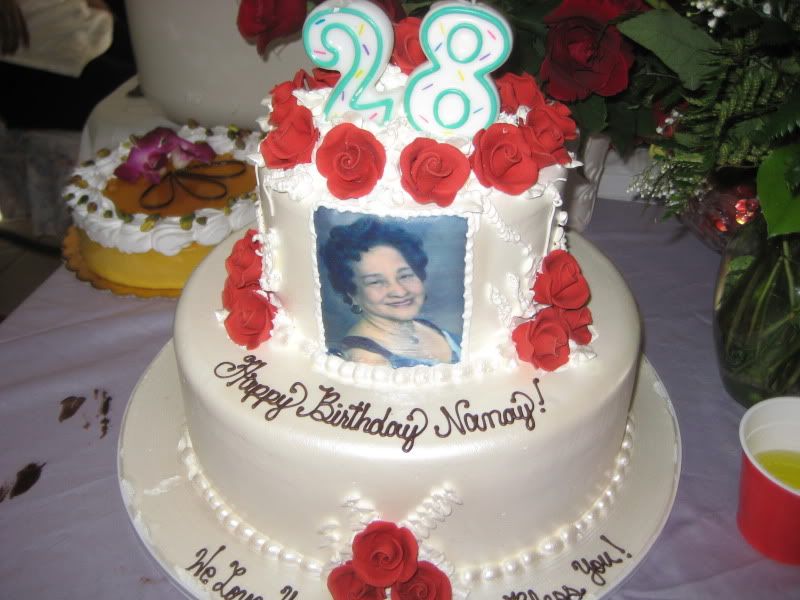 She's really 82 obviously but idk who switched the candles lol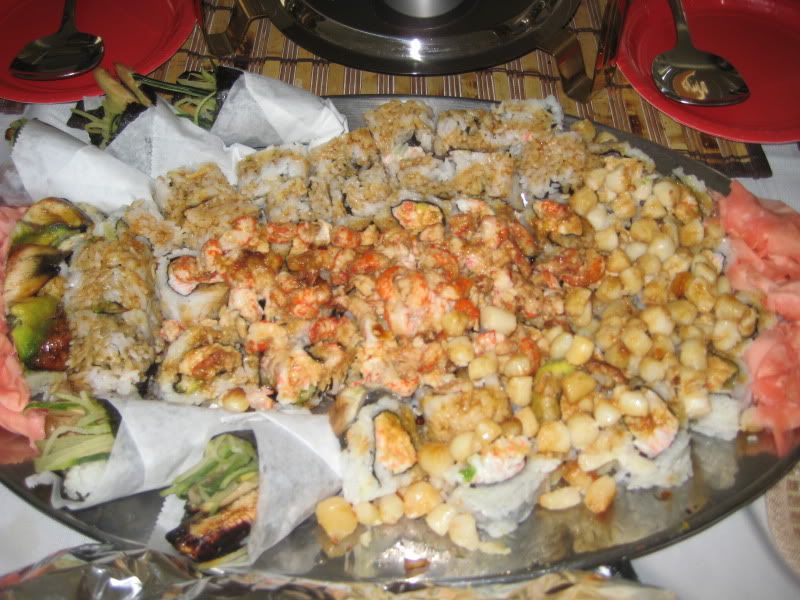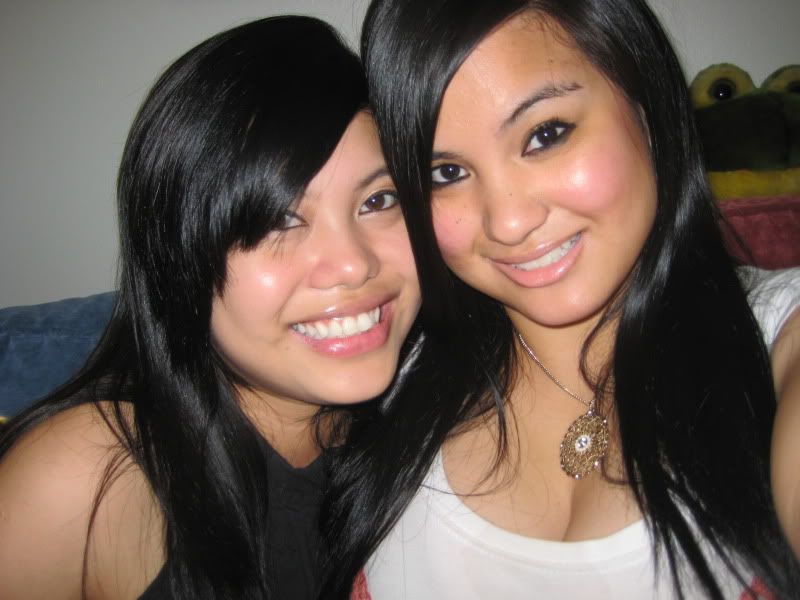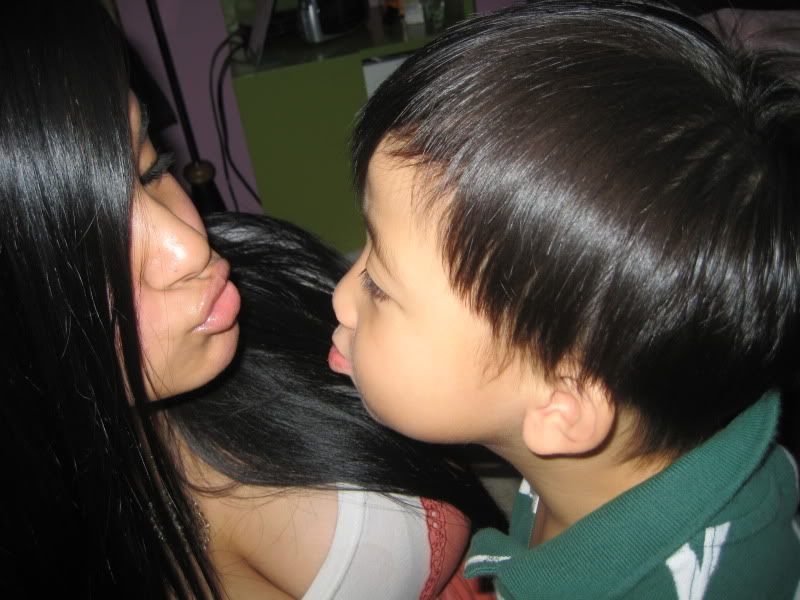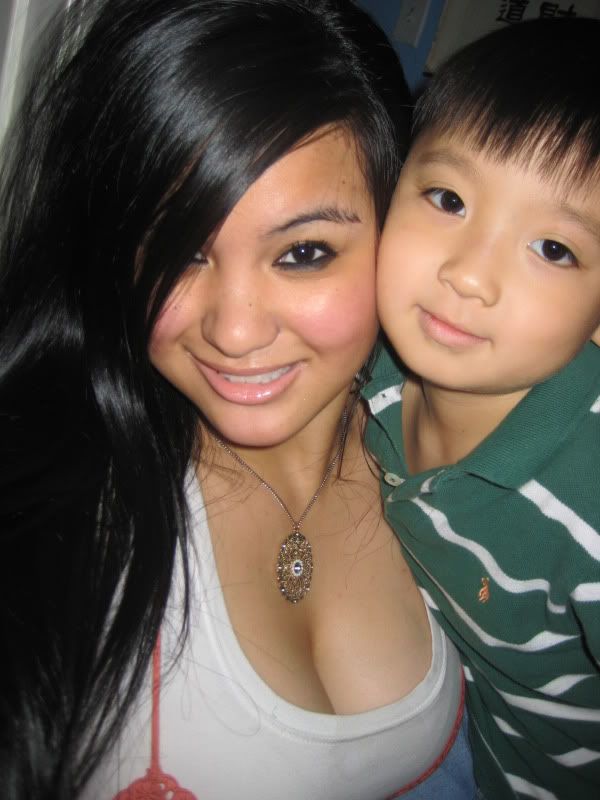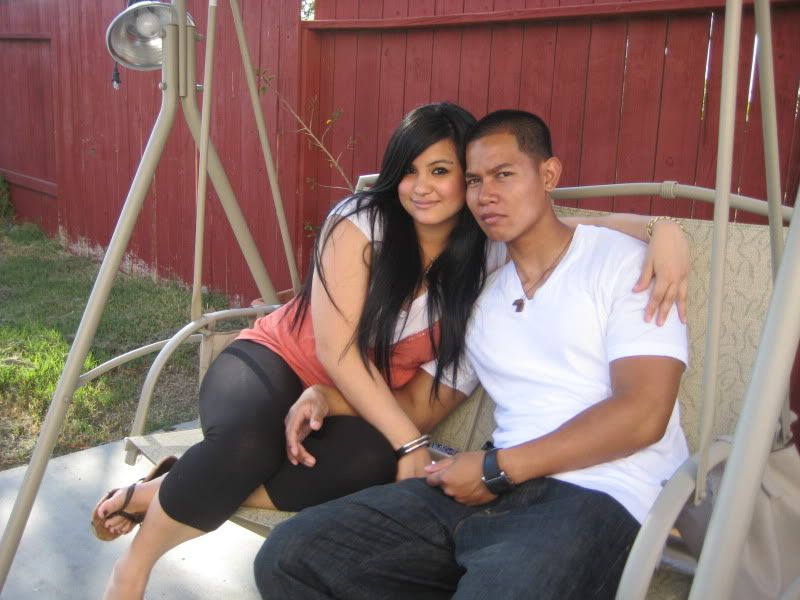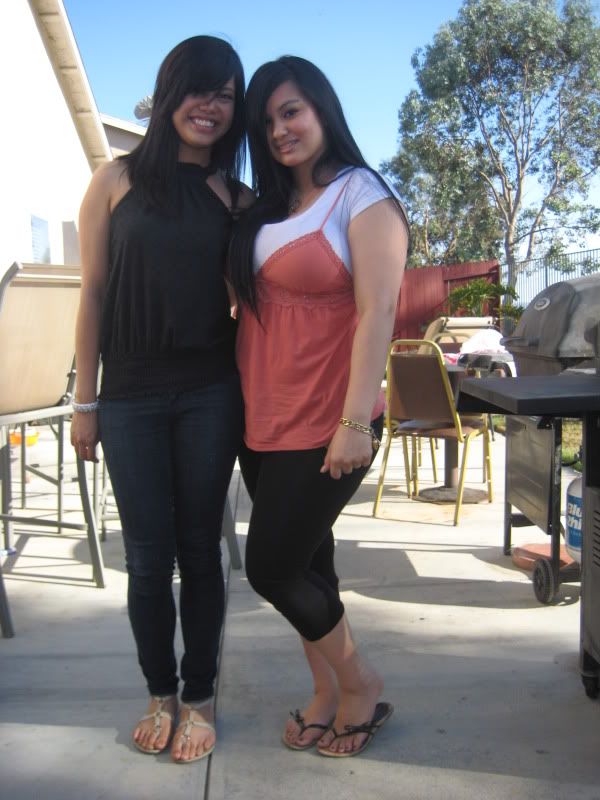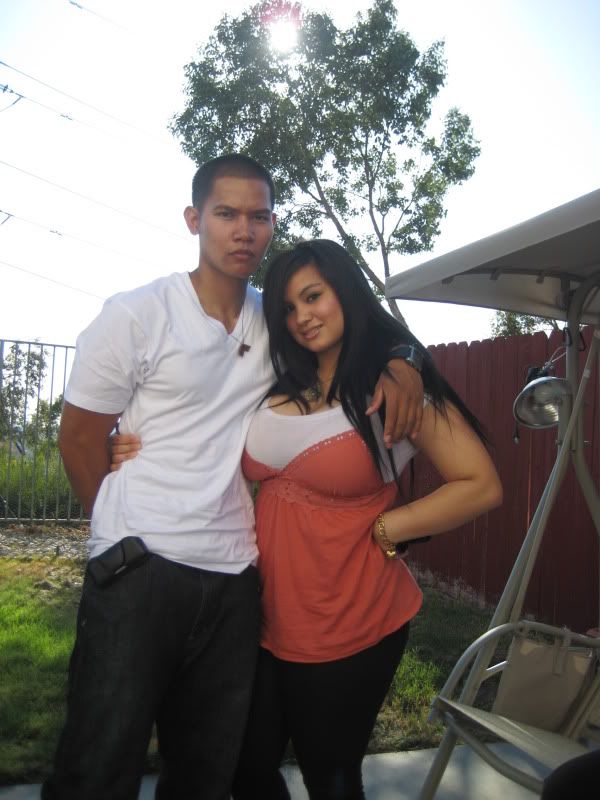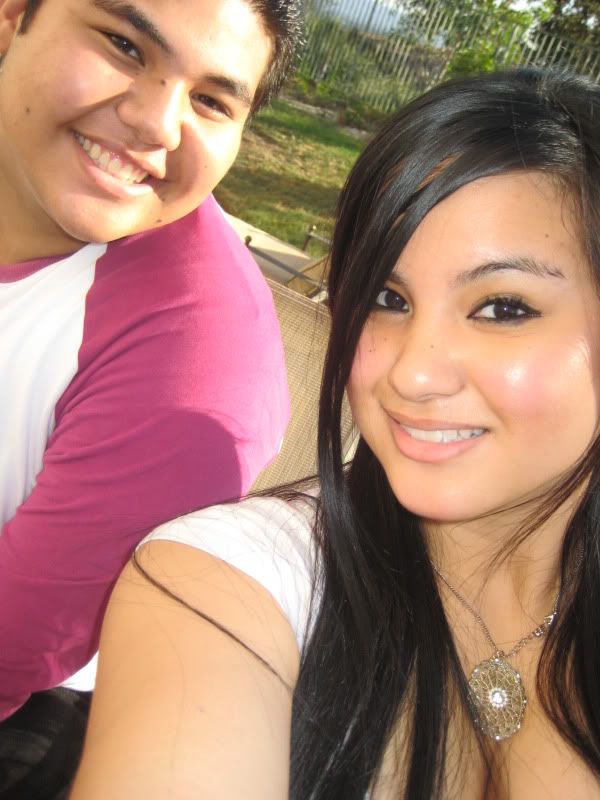 My brother has my back for real!