so finals are FINALLY over. and i am proud to say that i got an A! haha GOD is good and all that hard work paid off. there are still last minute things to makeup and get out of the way but i will get there. graduation day is two weeks away. i cant believe its almost here. i am soo happy! the hard part is over! after all this i can chill and work out and sleep in and party and go clubbing and do all the stuff ive been wanting to do but never had the time for =] i came home yesterday and my mom was crying cuz of how happy she is that she has a NURSE daughter now. lol it feels so great accomplishing my goals and what seemed impossible. i am soooo proud of myself. and soon i will be working and ballin.
next week i finally have the time to start working out again. i probably gained around 15 lbs during the last two months. its sooo gross i cant say it enough! lent season i am gonna try my hardest to give up chips or chocolate. omg 2 of my top 3 favorite junk foods. ahh!
lately ive been makeup crazy. i just got the 109 brush and the 165 brush. i am dying for the small 166 but there practically sold out. i hope my mom throws me a grad party so i can collect from the oldies and shop! i want to get the rest of my brushes and some blush, MSF, and foundation. as soon as i feel like my mac brush set is complete, i see another one that i just cant live without. lol
i miss my sluts sol and margie and angie. i can chill whenever now. i am planning to have dinner and catch up with mary sometime soon, possibly this saturday. i cant wait. i chilled with her since highschool 06! sleepover with slutty sol can finally go through! i miss you wifeyface! party time and drink up with margie and angie booo. and more time and workout sessions with my cousin. i have soooo much catching up to do!
anyways, what a RELIEF that the hard part is OVER and graduation is only days away. thank you to my family and amazing boyfriend for all your support and prayers. i am soo truly blessed.
heres some random photos;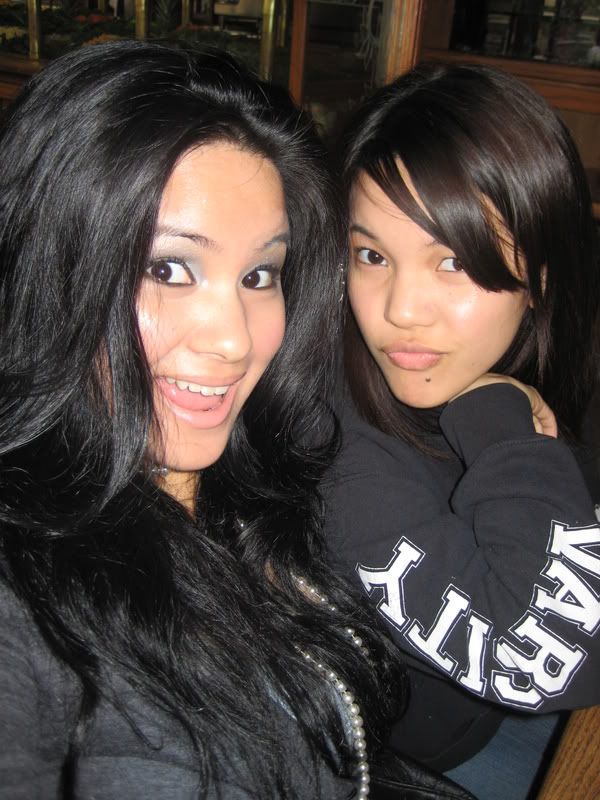 Sister and I
Brother and I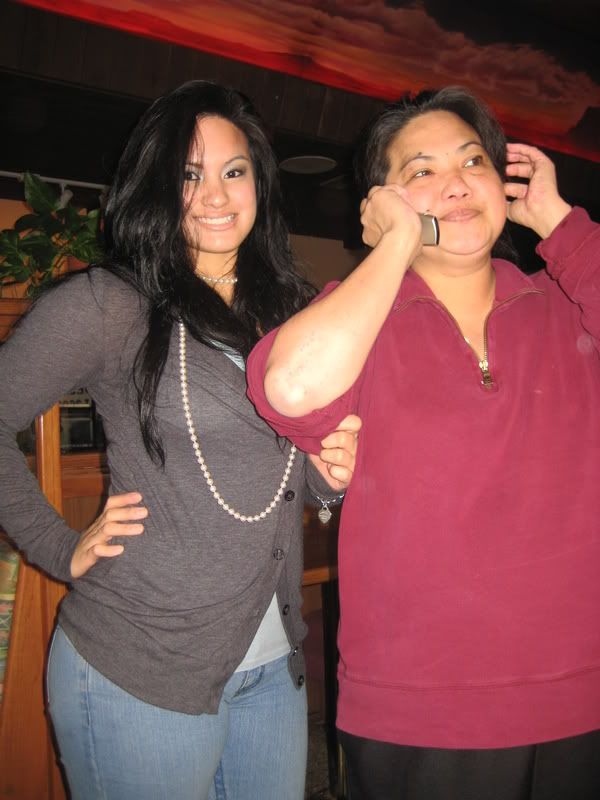 Mother dear and I
Slut Margie and I
My whores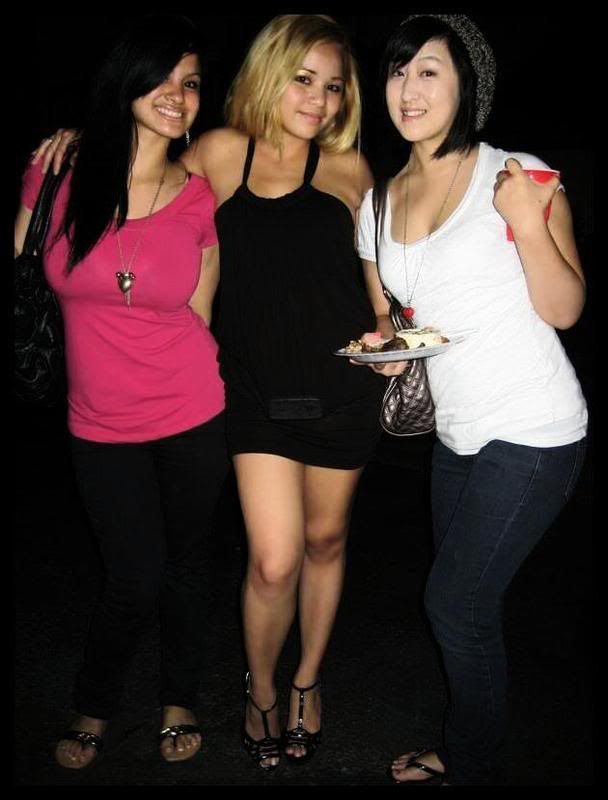 Angie and Margie baby
My Boo <3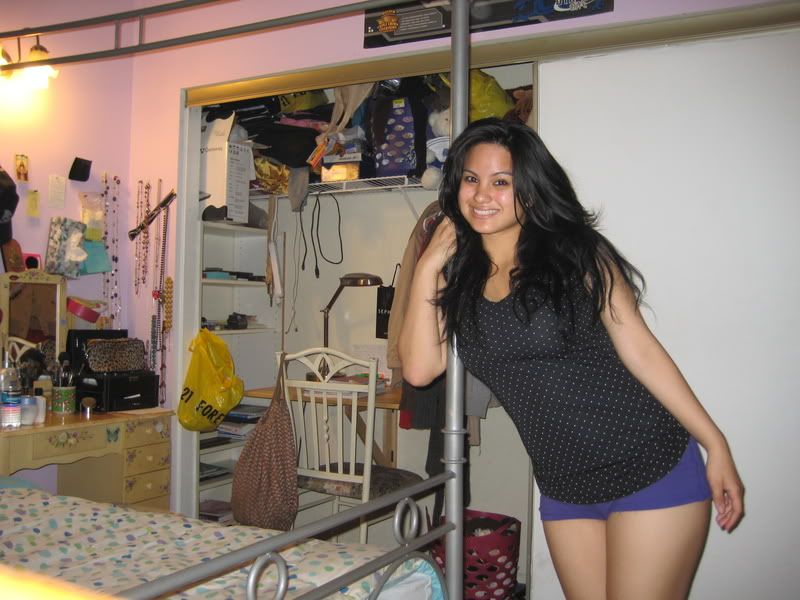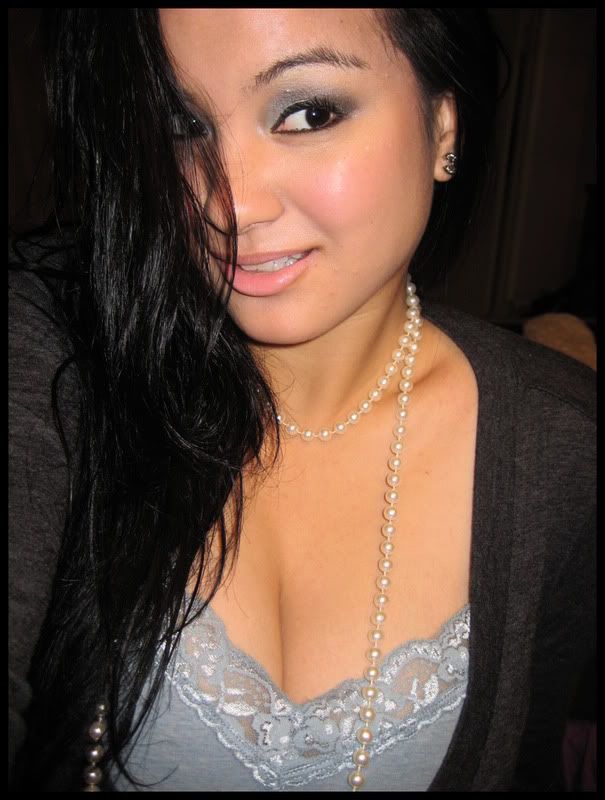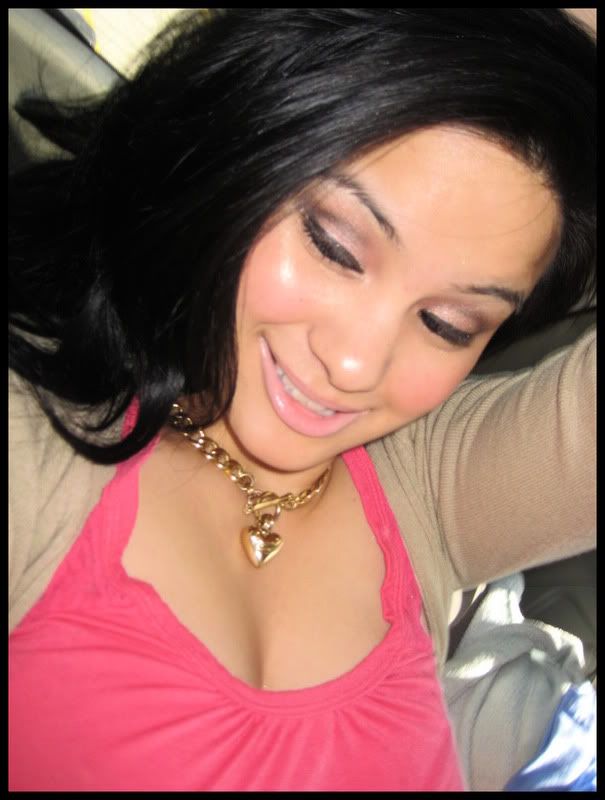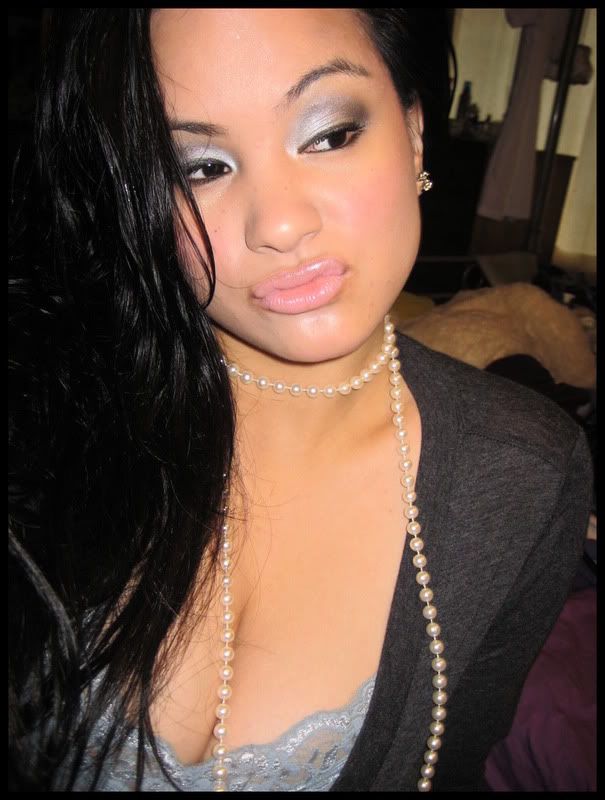 The one and only..