so ive been enjoying my time off from school and studying =]
friday leelan picked me up and went to the mall, he bought me the limited edition #226 brush from mac that ive been wanting =] its like a baby version of the 224 except this brush is good for the crease while teh 224 i love to use for blending. he didnt want to buy me the rest of the stuff i wanted because he wanted to surprise me with them for my graduation present. so i gave him a list. hahahaha my boyfriend is soo sweet! after we grubbed at mickey ds my favorite burger place and then went home. the rest of the evening we spent chillin at my pad while he was doing his hw. i usually study with him but i dont need to anymore. haha well atleast until i start getting ready for the board. so i just did my own thing on my laptop, mainly watch makeup youtube videos. lol. and cuddled and watched some tv. we picked up my bro at 9 from kennedy, then got home watched a movie. he left around 11.
saturday leelan came by 12 thirty pm. did some hw again. chilled. afterwards we went to watch the new street fighter movie with my bro and sister. kristin kreuk is so gorgeous. i love exotic looking girls. after that we grubbed at dennys and stopped by tricias and the twins bday party real quick. i only chilled for like 15 mins cuz i had my sis with me and she was bitching about wanting to go home. although my bro was down to chill and drink up, as always. lol. im happy i finally got to see my sluts even for 15 mins. this sunday i woke up and went to church and grubbed carls jr for lunch. i miss my boyfriend already!!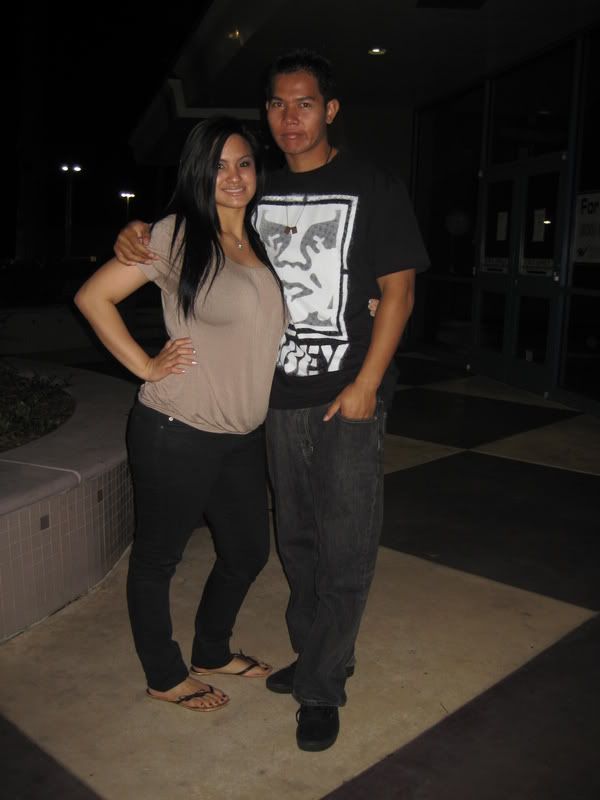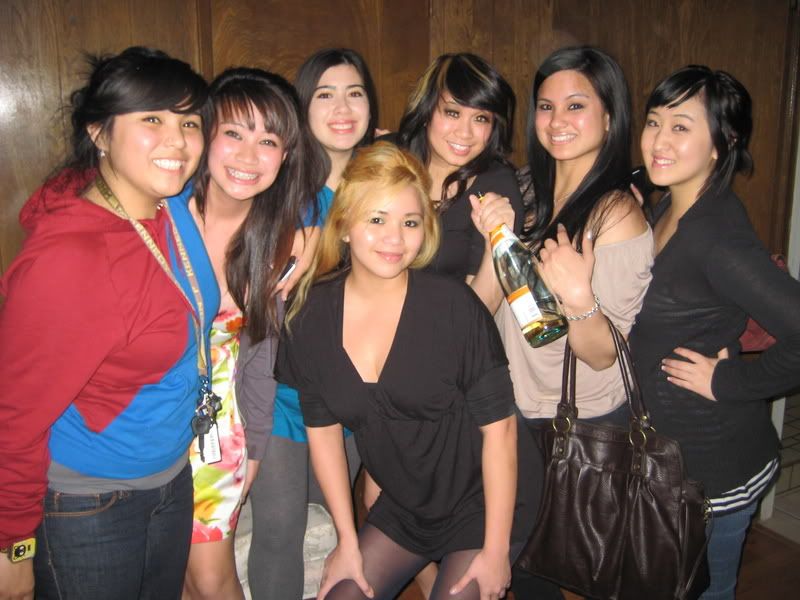 i cant wait to graduate! its soo exciting! im gonna be a nurse! hahahaha a hot gorgeous nurse. lol. i still have to go to school tomorrow to sign all my nclex papers and wrap up everything. i wonder when well start with the nclex predictor practice test. i hope that dr nony will just create an account for us already so we can do it from home.
im gonna start working out tomorrow and if not tuesday for sure. i saw my uncle working out today and thats when i KNOW i need to start working out lol. my arms are huge and so is my gut! gross! haha its ok. i lose weight fast. my cousin is still trying to compete with me to who loses the most weight and whos the cuter cousin. beeiitch. hahahaha. anyways, i want to catch up with my sluts more. i told margie to throw a kickback at her pad like she always does and this time i wont have my sister with me to be a party pooper. hahaha.
i love you baby!!!!!!!! forever and ever and ever and ever!!!!!!!!!!!!!!!!