Today i got to school at 6 thirty am. dr nony talked to us for like 30 mins at 8 then dismissed us. afterwards a bunch of my classmates and i went all over the place looking for a place to get fingerprinted so we could turn in all our paper work for the board. had brunch then went home. as soon as i got home i rushed to get ready cuz i had to go with my cousin. we grabbed lunch at Aroma Cafe in Studio City and omg its soo freakin gorgeous there! i had crispy chicken wraps and a white chocolate cappucino. walked around all the boutiques. everything was all vintage looking, it was soo pretty. there was this really cute bohemian style dress but it was like 60 bucks =(. i hate being broke! not for long though. lol. the shops and restuarants were just so chill and relaxing. i wished i lived near there so i could go whenever i wanted. that would be soo bomb.we also got some gelato ice cream and that shit was pricey! hahahahahahaha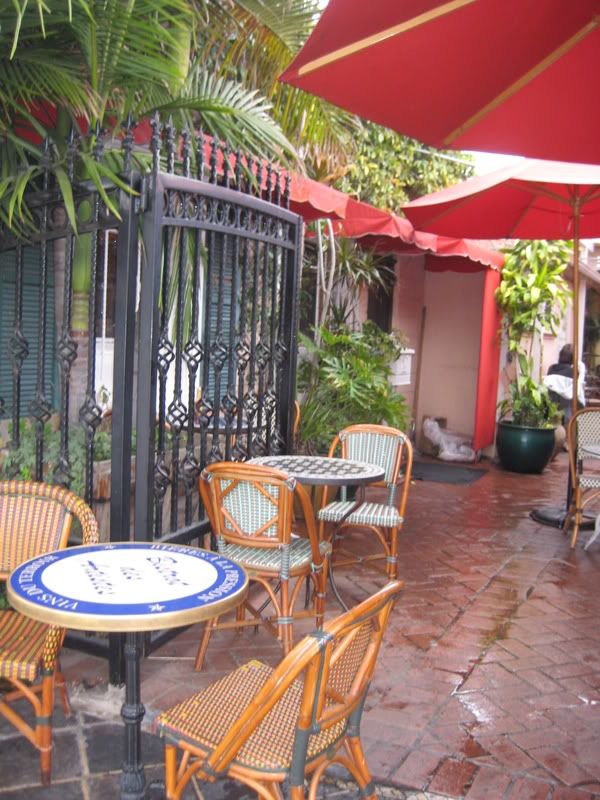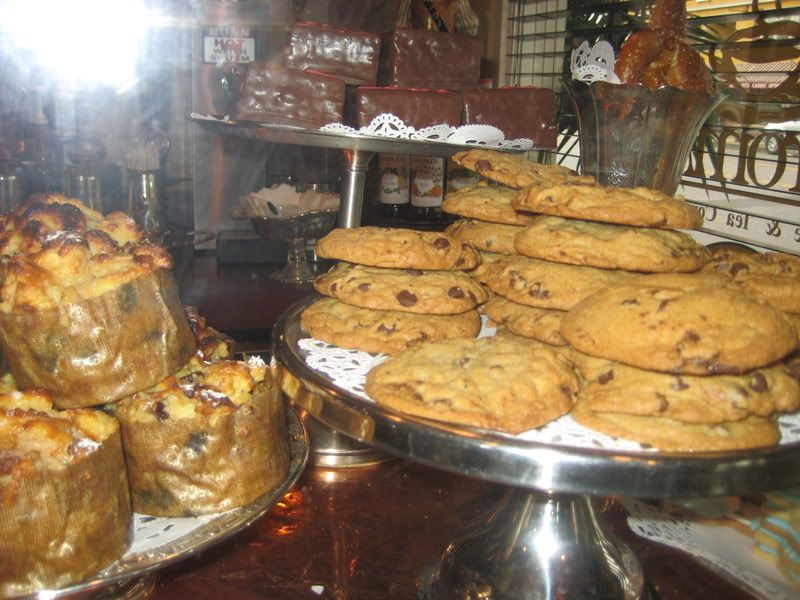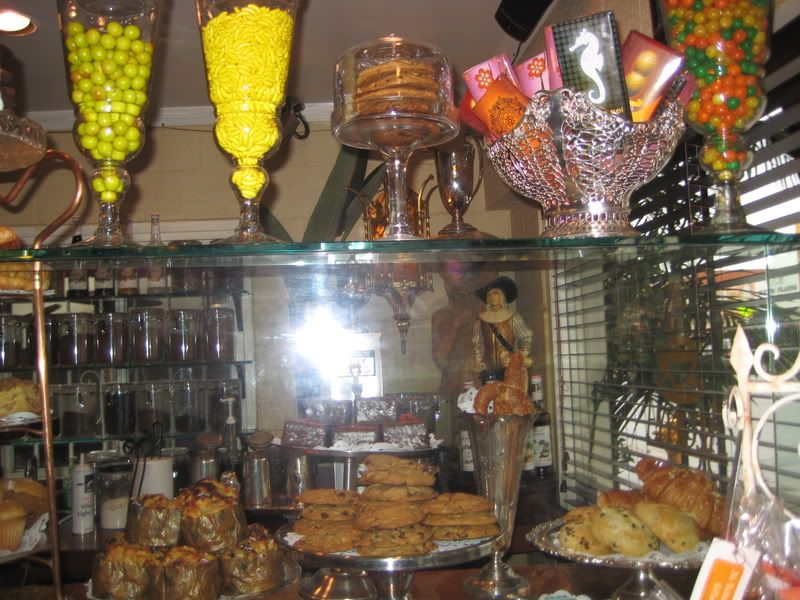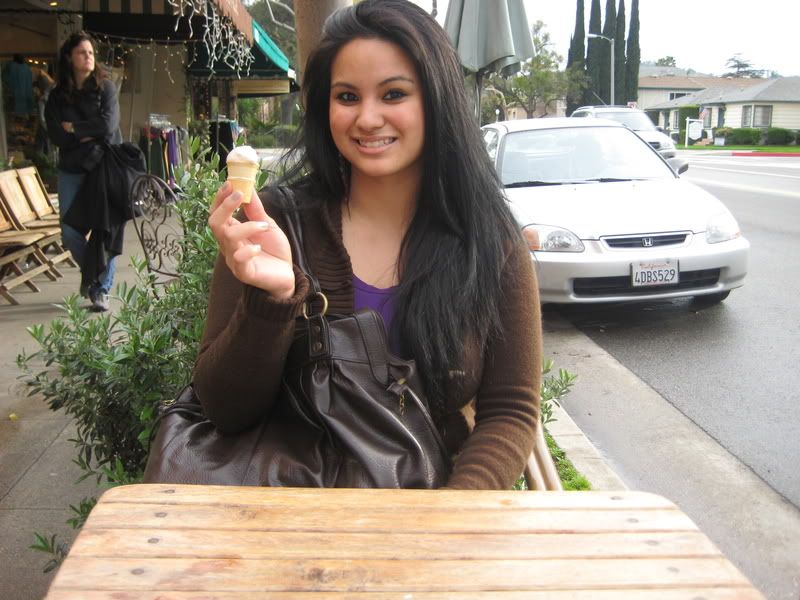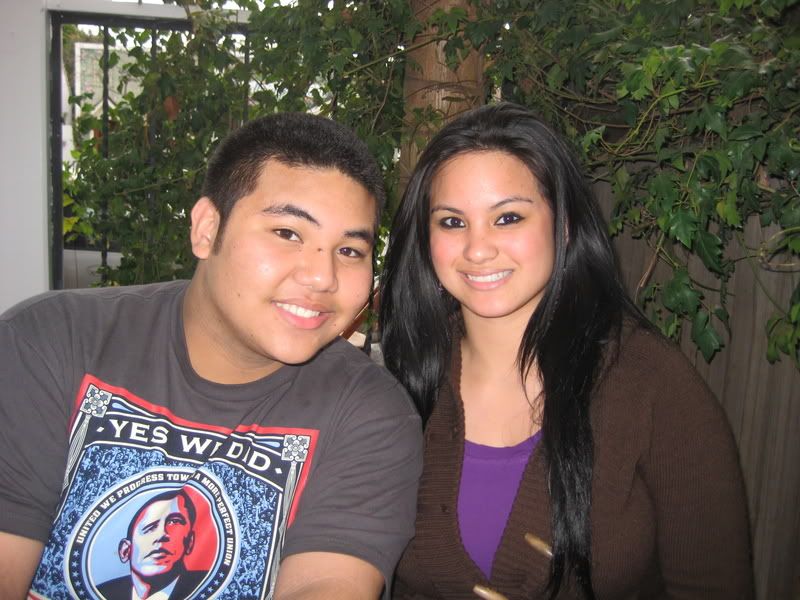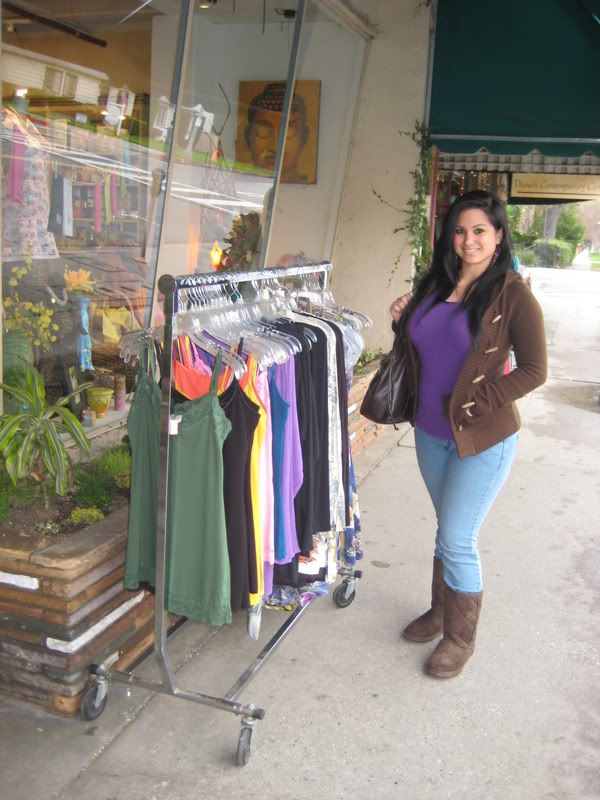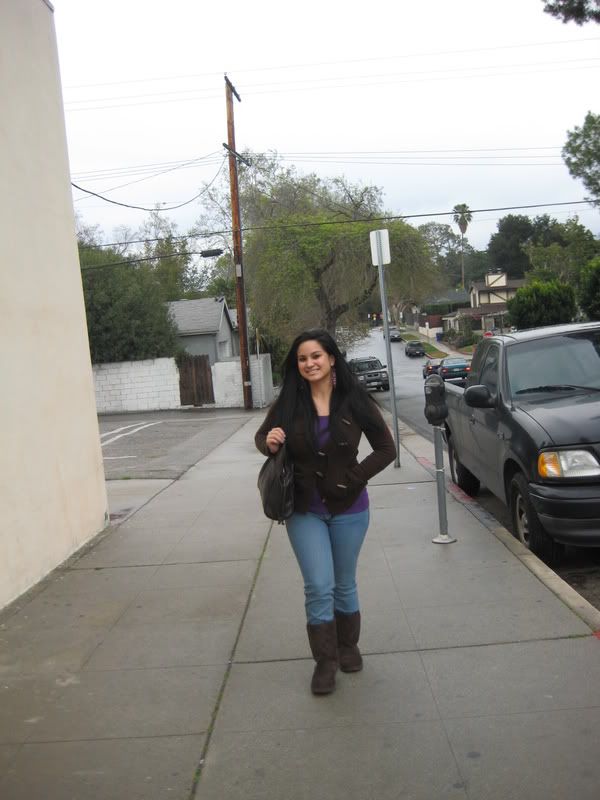 later on we picked up my cousins boyfriend and chilled at americana for the rest of the night. my brother went shopping of course. grubbed at in n out. i finally tried the red velvet cupcake at crumbs. omg soo bomb! my cousin bought one to take home for my mom. now im home and freakin exhausted.
i was supposed to start working out today with my cousin but we ended up eating like theres no tomorrow AND we fucking got our period today. lol at the exact same time. my cramps were killing me i couldnt even suck in my stomache. hahaha so i couldnt workout anyways. ill start again as soon as im done with my period. hahaha.
friday i have to go to school to take the predictor test. im so glad i have the rest of this week off though. awesome =] i am gonna spend tomorrow cleaning my room and doing laundry. chill and laze around the house.