This weekend i finally got to spend some real time with leelan =] i also got to see my girls and kick it. we were supposed to go to this party but it ended up being 12 bucks a head to get in. fuck that! we decided to meet up at margies pad and chill there until we decide what to do. we talked about drinkin up at her pad, hookah, hit up deon and dontes party, or whatever else we came up with. in the end we just got mexican food and a 40 and grubbed at her pad. lol. chilled and chatted for a while til i had to pick up my brother at work. we talked about hitting up big bear or camping. and we all decided that THIS time well actually go through with it. we all just gotta save up. omg im soo excited! that would be so much fun!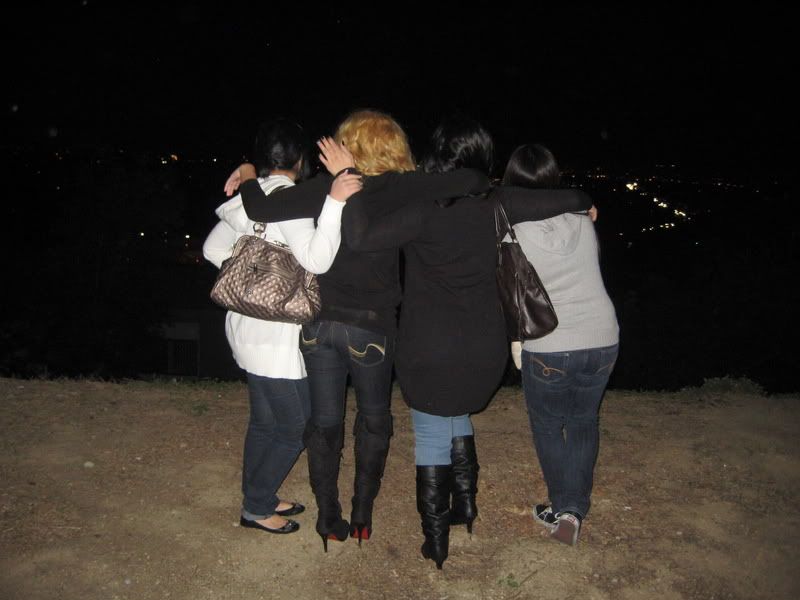 I realized that just cuz im graduating, theres still so many things that i NEED to get done. i cant really just laze around and do whatever.
LIST OF SHIT TO DO AFTER GRADUATION:
-workout everyday consistently
-watch what i eat
-study study study for the board!
-maintain cleanliness of my room
-do chores
-practice more makeup and hair looks
-use ALL of my makeup and jewelry from now on
-chill and party here and there
-DO ATLEAST ONE PRODUCTIVE THING EVERYDAY
i am going to stop wasting my time watching tv and do something productive all the time. itll only benefit me in the end anyways and ill feel so much better about myself =]
i have graduation rehearsal on wednesday at 1. dr nony said it wont even take an hour to do. why do we have to waste time driving all the way over there then? we should all just come a little early on the actual graduation day. all they do is show us where to enter and stand anyways -__-. ughh so annoying.