Sol, my cousin and I were supposed to play tennis or go jogging or something but it didnt pull through cuz I got a headache and Sol had to be home early. But I was soo bored at home so I told Sol to just pick me up and I'll just chill at her pad and watch movies. Good thing I worked out earlier today. We kicked it at her pad for a while, then met up with Oscar and got some burritos. I'm so exhausted. Here are some pictures from today.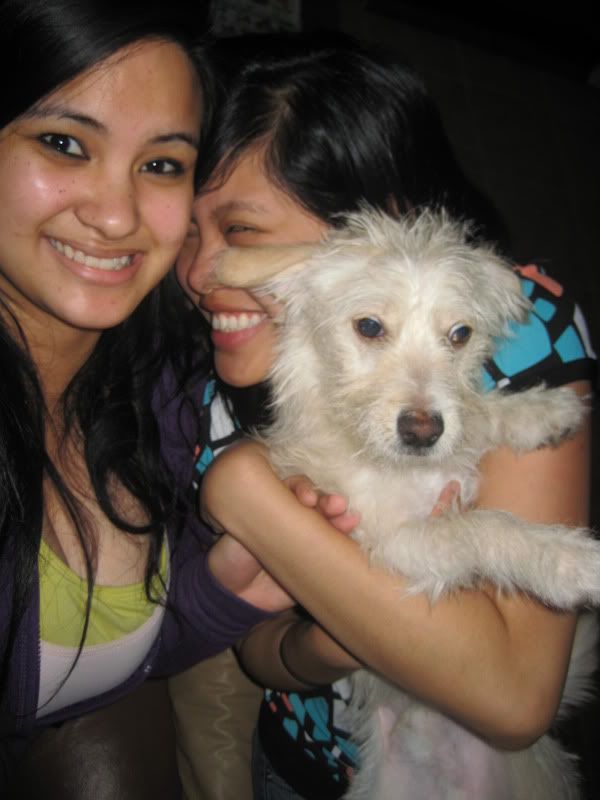 Sol and I with Scrappy lol.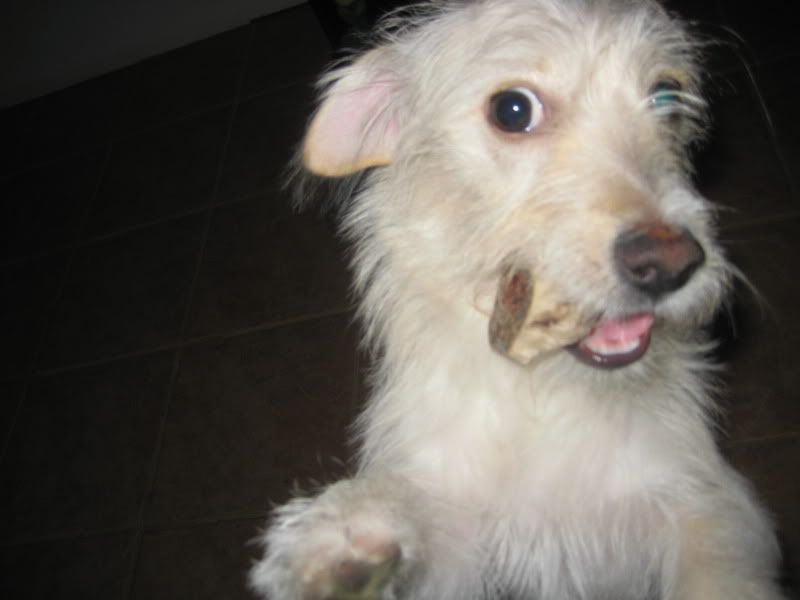 Her dog is so much fun to play with hahaha.
Her room. & I thought MY room was dirty!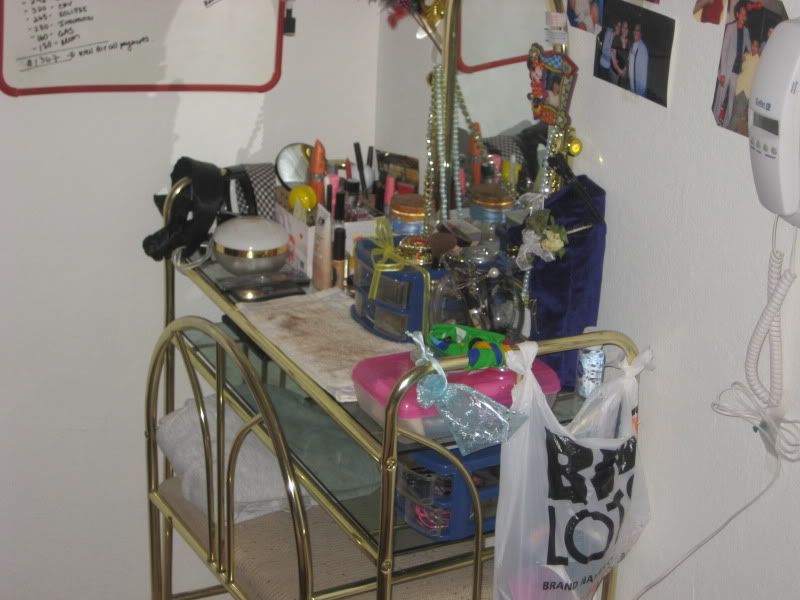 Her vanity table.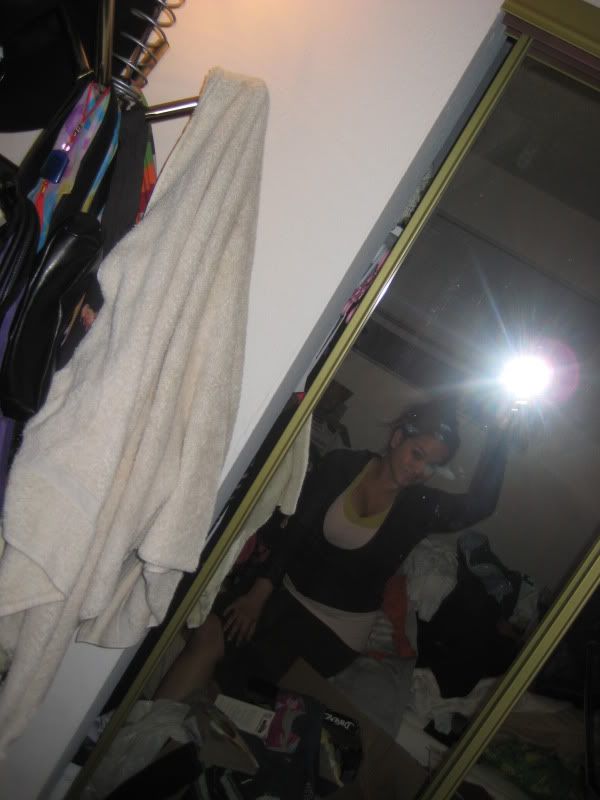 While I was waiting for that whore to get out of the bathroom lol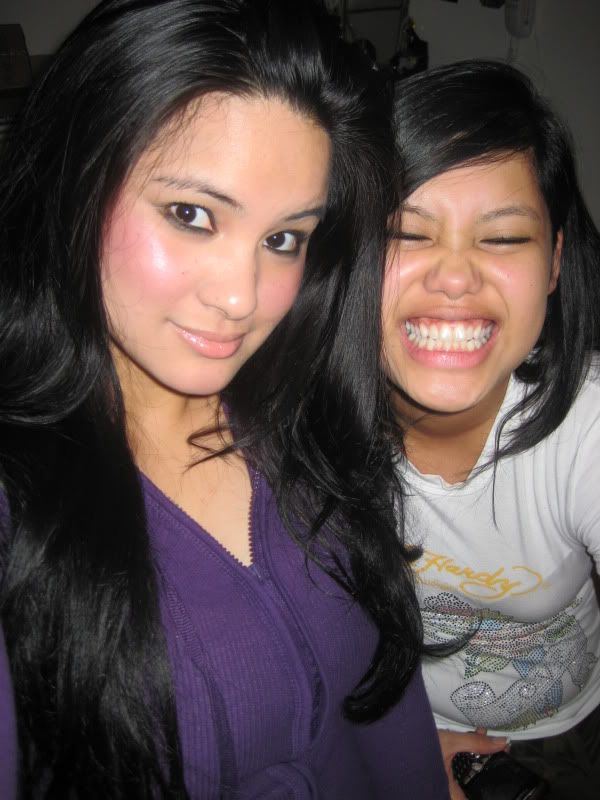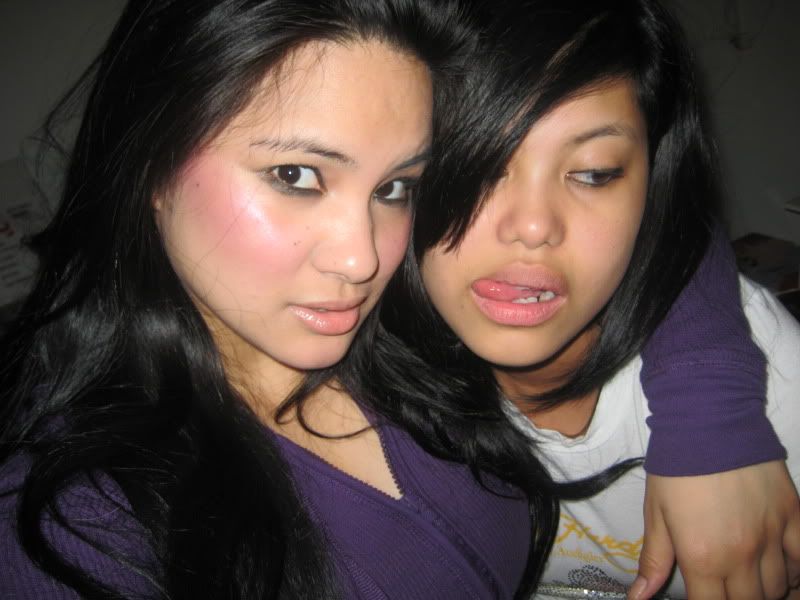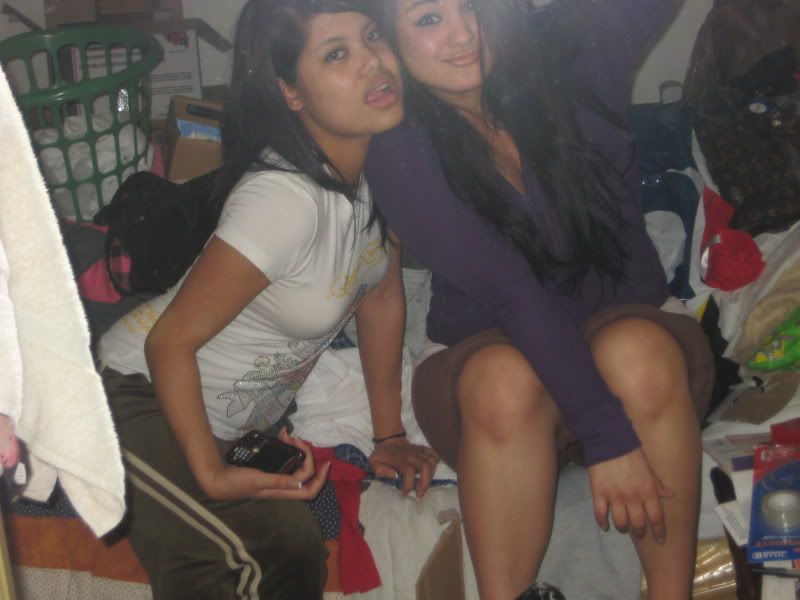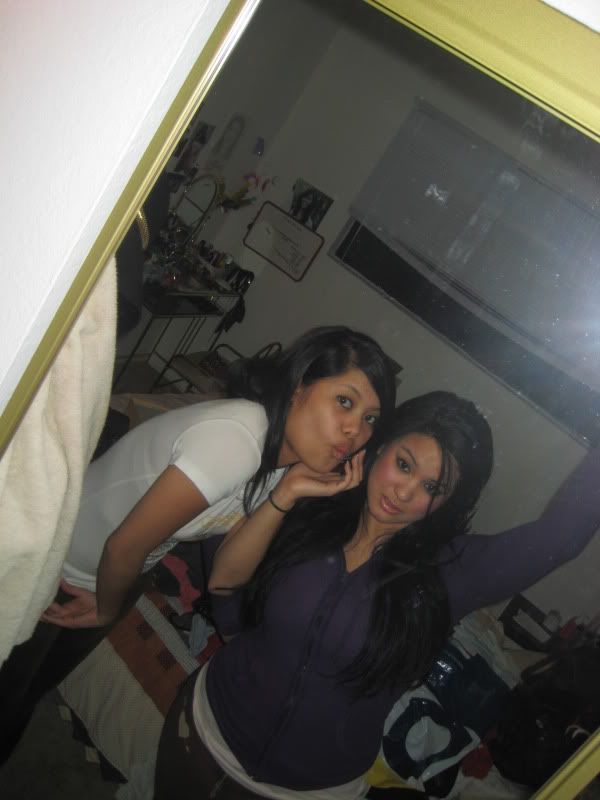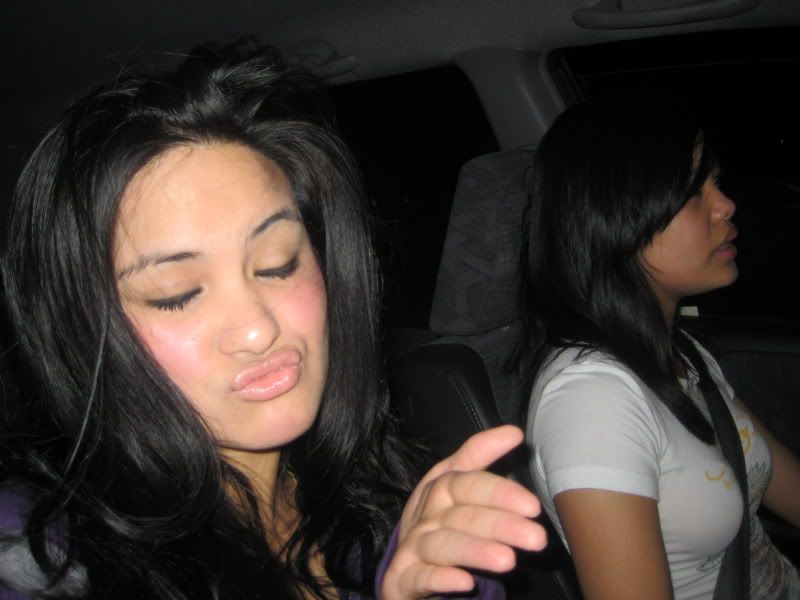 Our usual cam whore sessions when we're together. Lol
Our huge burrito