Today was soo much fun! I'm happy that my family stayed longer than expected. We all just hung out, gossiped, and ate all day long. I am so bloated it's not even funny! Ramil and Joshua are so big now, Ate Christine is still gorgeous and not even as fat as she said she got, Tito Totong is soo freakin handsome! & Tita Irene lost a grip of weight! I am so exhausted, but I hope I still get to see them again before they go back to San Jose.
My baby cousins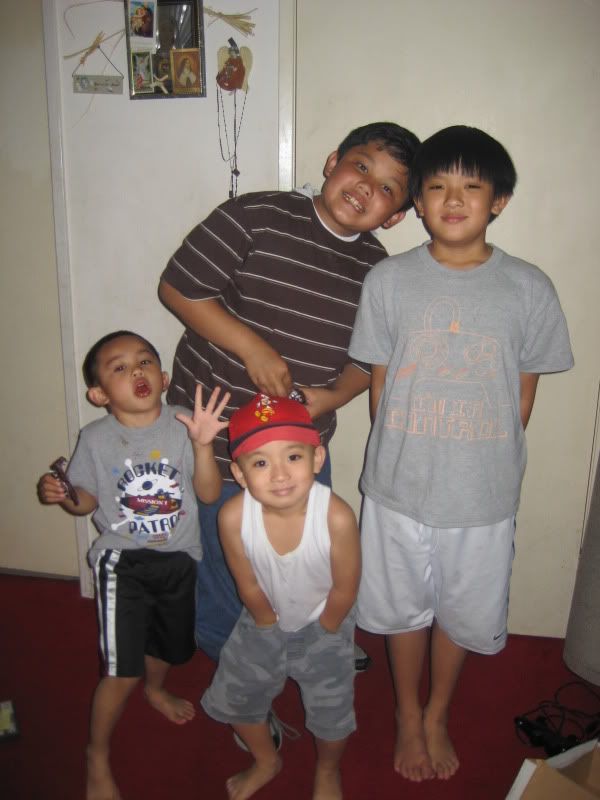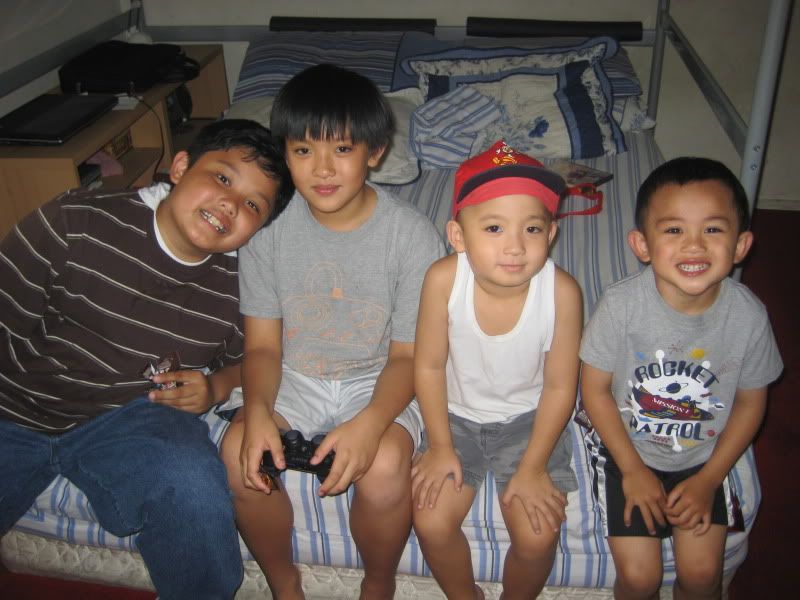 Lots of grub.
These shrimp balls are soo yummy!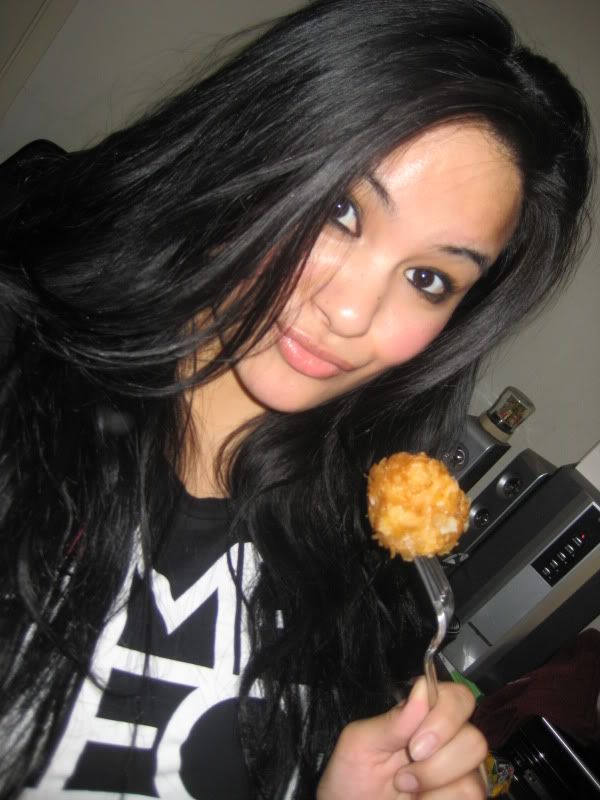 Kuya Eric, Tito Totong, Tita Irene.
My gorgeous Ate Christine and I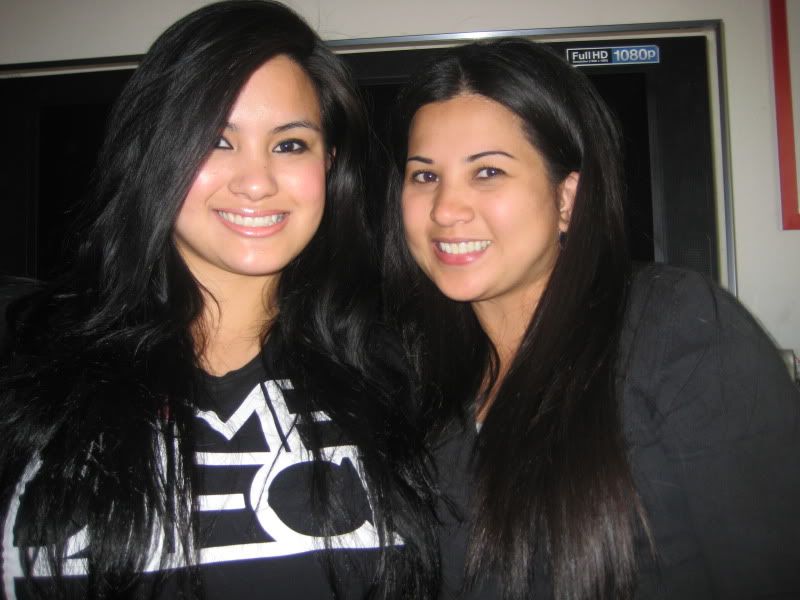 Eriz and Ramil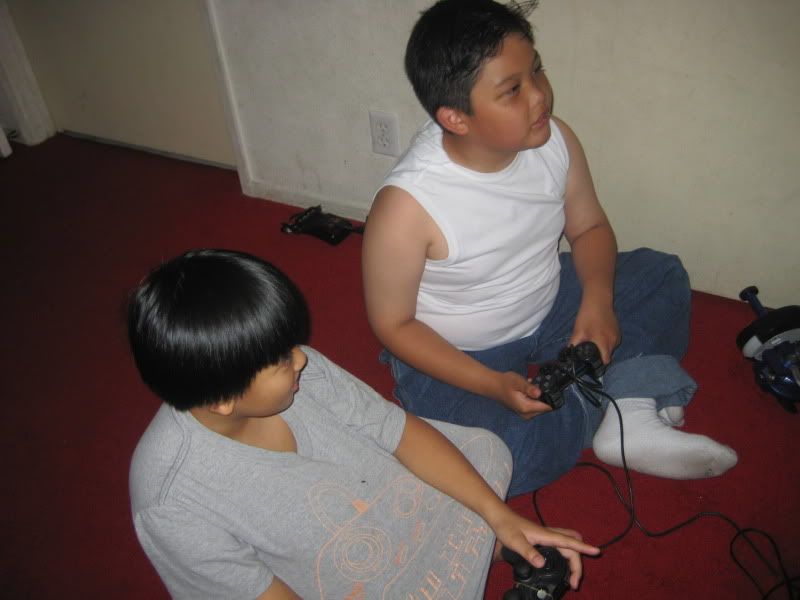 Robi and Joshua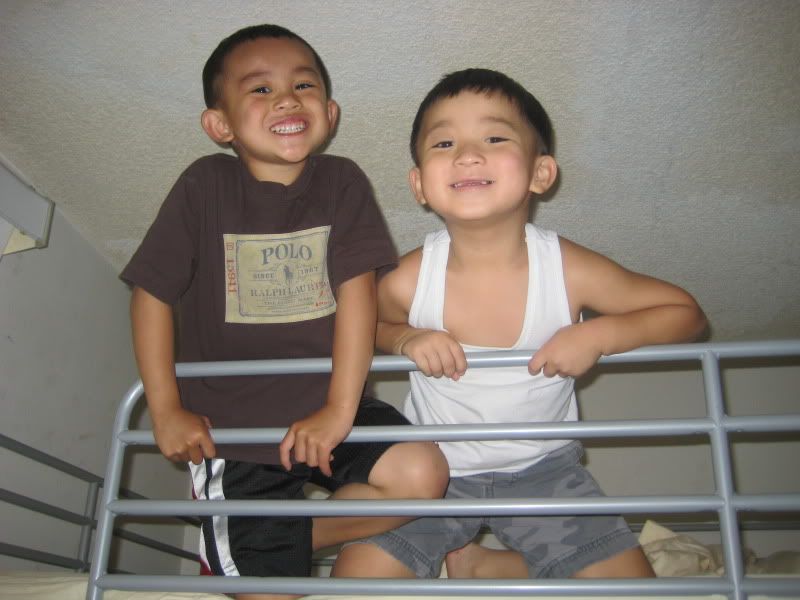 My brother and I with Robi and Joshua.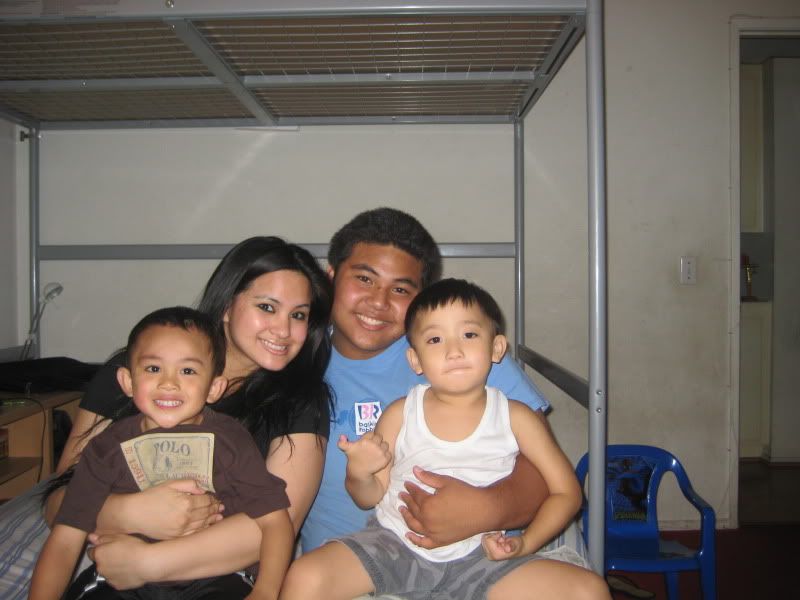 My little cousin Ramil. He's only 8 years old! lol.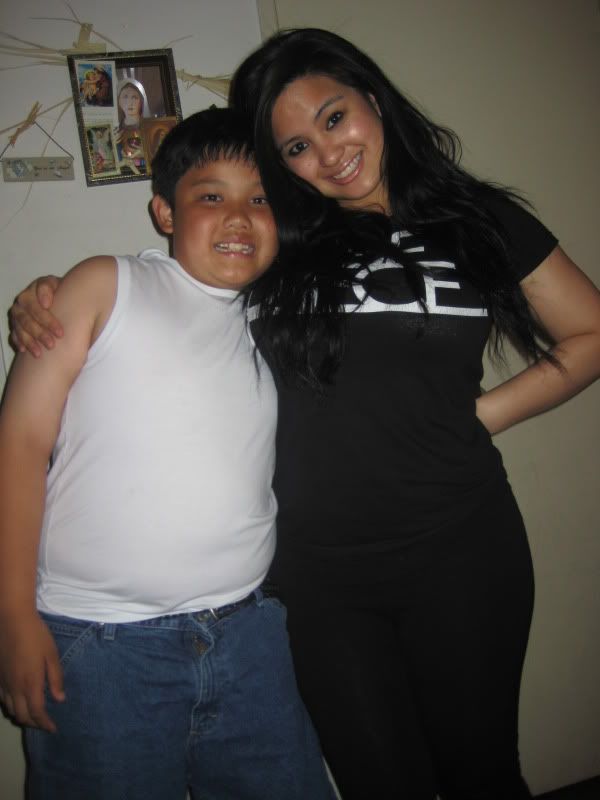 Beauty runs in the family. lol.