This weekend was almost perfect. I tried with everything I had not be a bitch and it actually worked. We didn't fight and we were just having fun. I know I can be mean but ughh I just get so frustrated with our constant arguements. lol. On Friday we spent the day in Santa Monica at the Promenade. We had yummy strawberry and nutella crepes at Cafe Crepes and ate at Johnnie Rockets. I wish I took more pictures but Derick and I have been sick all weekend and I wasn't really in the mood too.
@ Johnnie Rockets.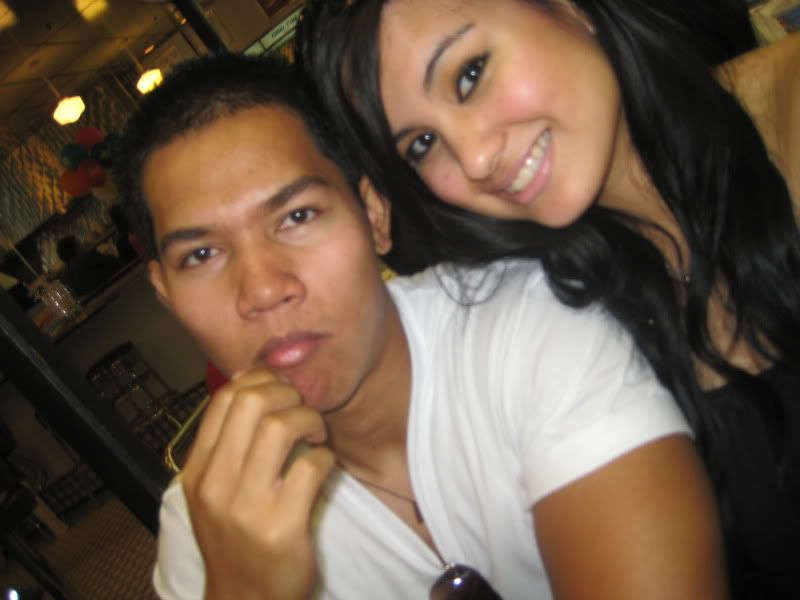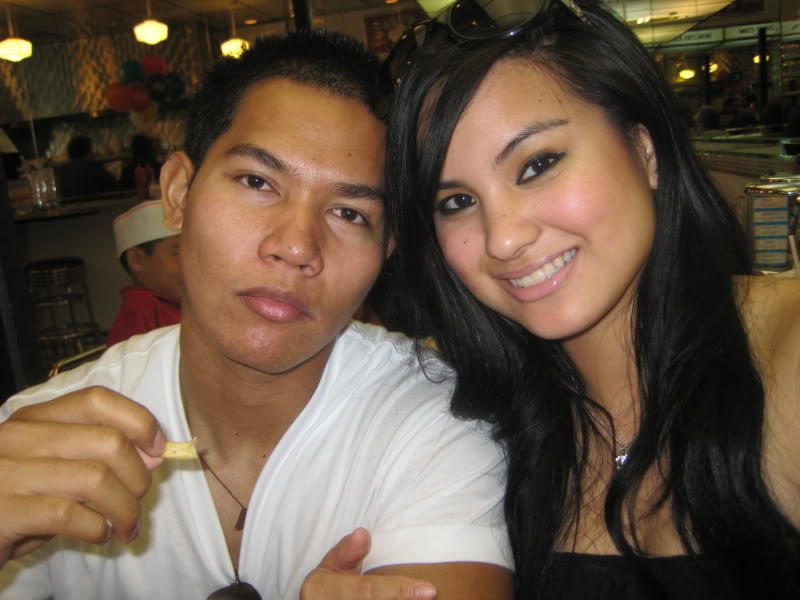 Quick Flicks of Myself lol.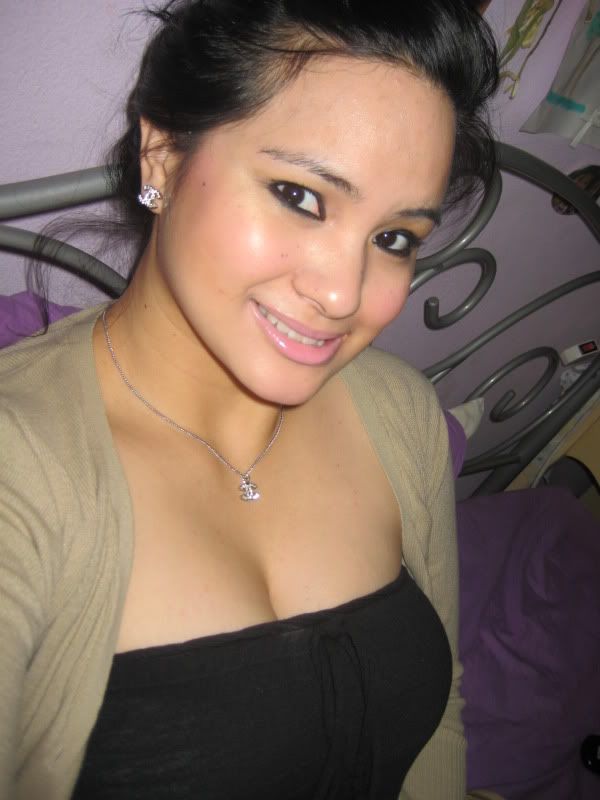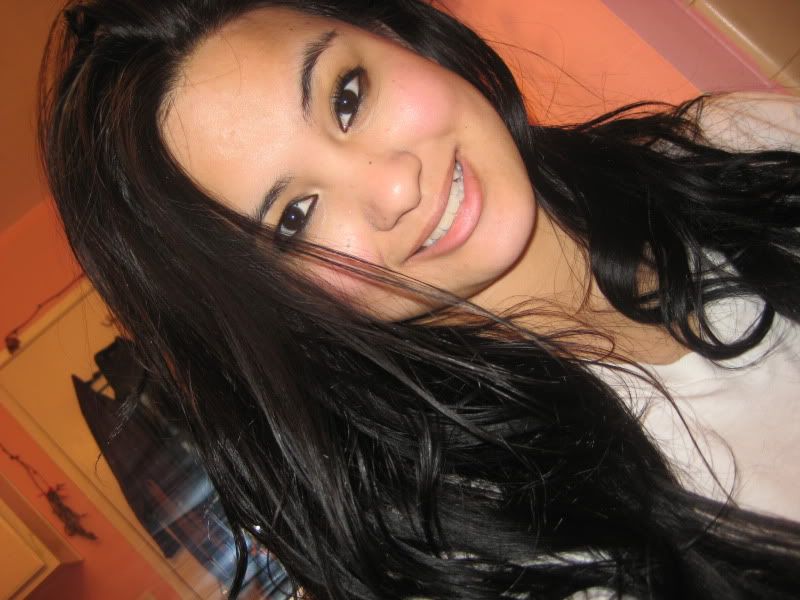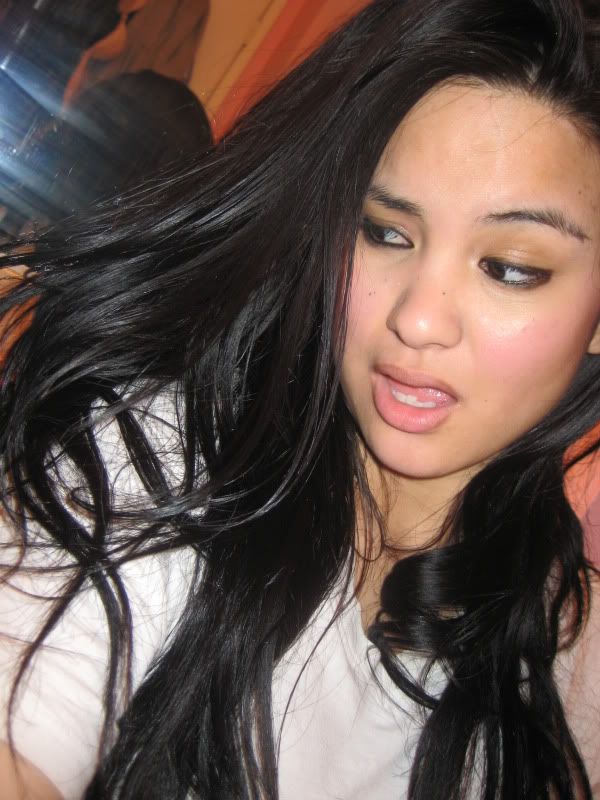 Yayyy Ate Christine and my family from San Jose are coming later today! I can't wait to see everyone! I have to wake up early and help clean and get the food ready. I really really want to go to Disneyland with them =/ That would be so much fun. Chillin with the fam at such a pretty theme park! Ughhh I wish I had a job!