so we finally made up and we saw each other today. my mom made me realize that our love is worth fighting for and putting up with each others differences. ive missed him so much. we didnt even do anything all day but study and we still had so much fun. tomorrow were going to get mothers day gifts.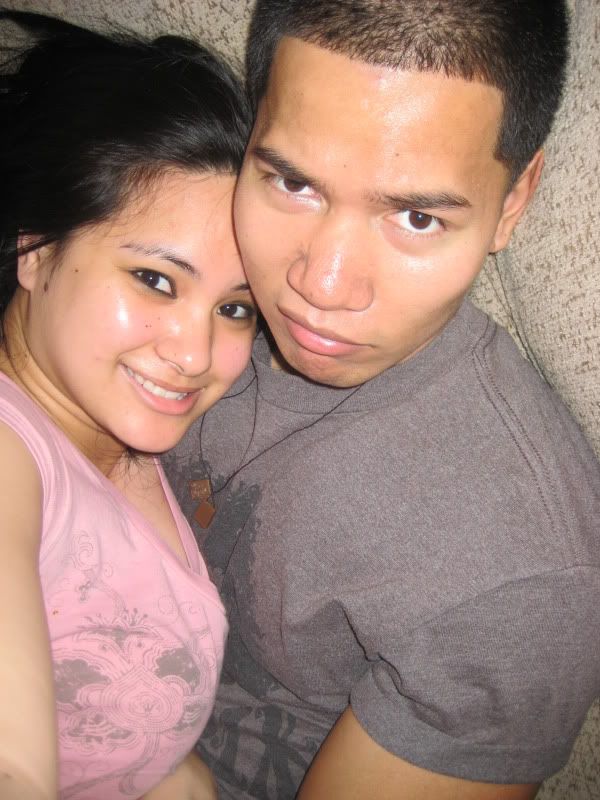 after we made up ;] lol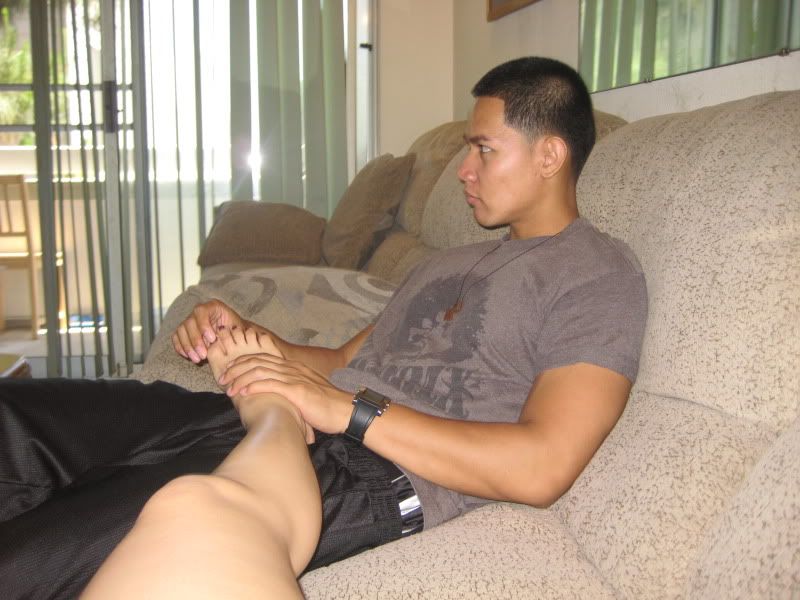 he even gave me a foot rub. lol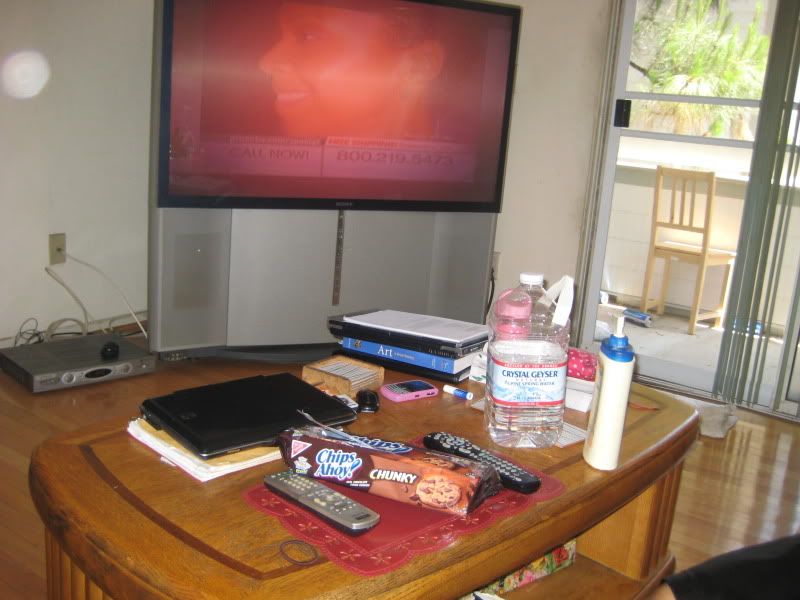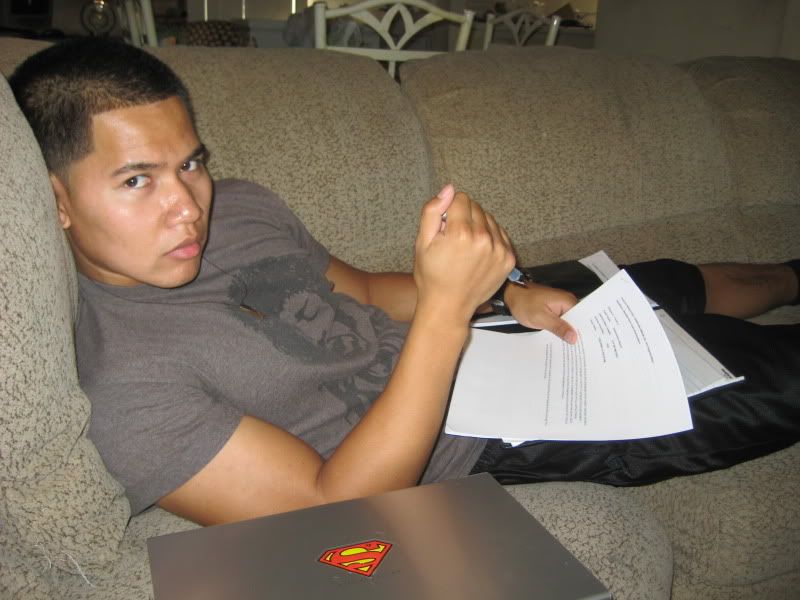 studying and homework the whole day.