Some random stuff I got recently:
I need this for my dry ends :(
I don't care, I still love this Britney Curious perfume. lol. I got it for only 13 bucks at CVS.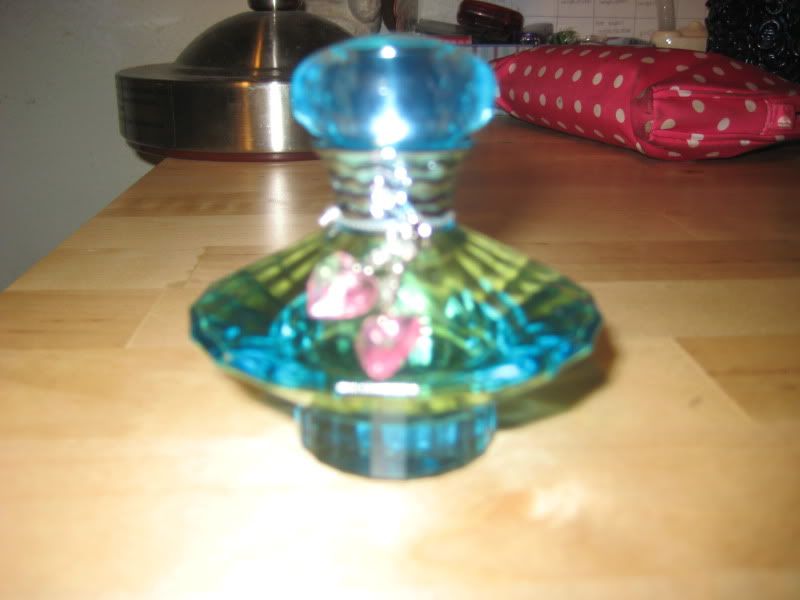 Omg my new favorite foundation by Rimmell! I love this stuff! It works better than my MAC and other foundations by higher brands. I also got the primer that goes with it. This stuff stays on all day, and doesn't make me look all dark after I've worn it for a while. & just for 8 bucks! hahaha.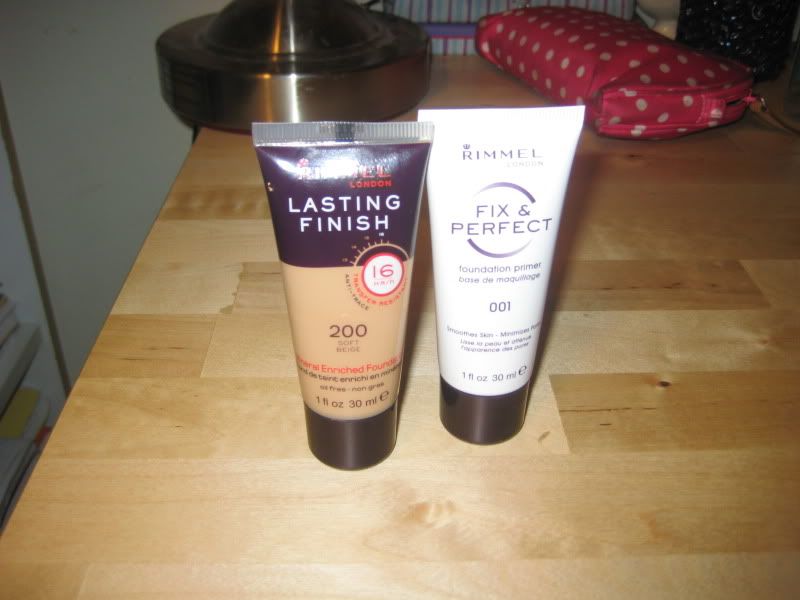 I got this cute necklace at some bargain market for only $3 =]. It even comes with earrings but I was to lazy to grab them to take this picture. lol
I got this zebra print heart necklace from F21 for like 5 bucks or something. I couldn't find a cheetah print one so I just got this.
I heard good stuff about Revlon lipstick so I got one pretty shade of pink. & omg it sucks. It doesn't even come on how it looks. So I wasted around 6 bucks on it. I guess I will stick to my MAC lipsticks.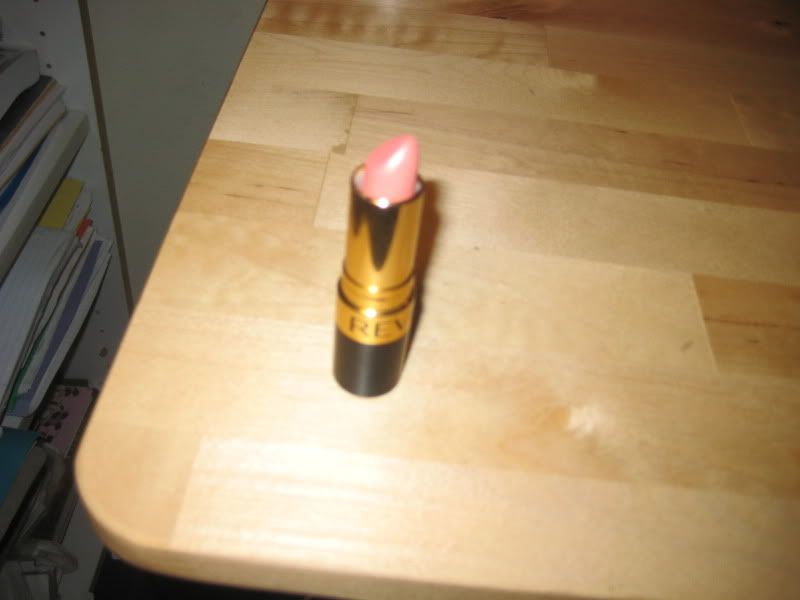 I got this blush at some bargain market also for only 1.99. It works really good! & its in a cute container!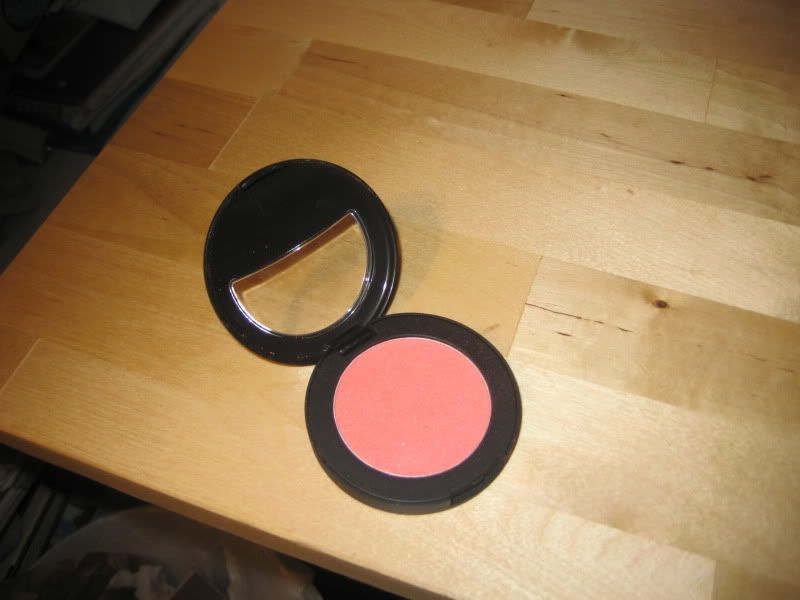 I got this contour blush at the same bargai market for 99 cents and it also works pretty good. lol
I got this face moisturizer at Wal Mart for 3 bucks or something. I don't usually like the cheap stuff but it works really nice. It makes my face all silky and its a good base for makeup cuz it has this dewy effect.
Idk why lately I dont mind getting a bunch of cheap stuff. Especially makeup. But whatever. I realized that not everything has to be grand and expensive and designer to be cute and work effectively. lol