I freaking love Niki! That hoe gave me such awesome tips on working out and dieting. Today I finally felt like I did something with myself other than just sit around and eat. I worked out. I studied. I took care of things that I needed to handle. I also ate alot better. I ate a lot of veggies today. A little bit of rice. I kept getting hungry cause my portions of food were smaller but I managed not to overeat thank goodness. Working out is like the best. It totally relieves my stress and I feel so good afterwards and not so jiggily hahahaaha. So I'm off to a good week =)
I gotta up my studying by like 6 hours a day. My board is in 3 weeks and I really need to get focused.
Omg I've been really wanting to go to Aroma Cafe in Studio City! I absolutely love it there! The food is bomb and the atmosphere is just amazing. I've only been there once for brunch but I want to see how gorgeous it is at night. Here are some pics from my last visit.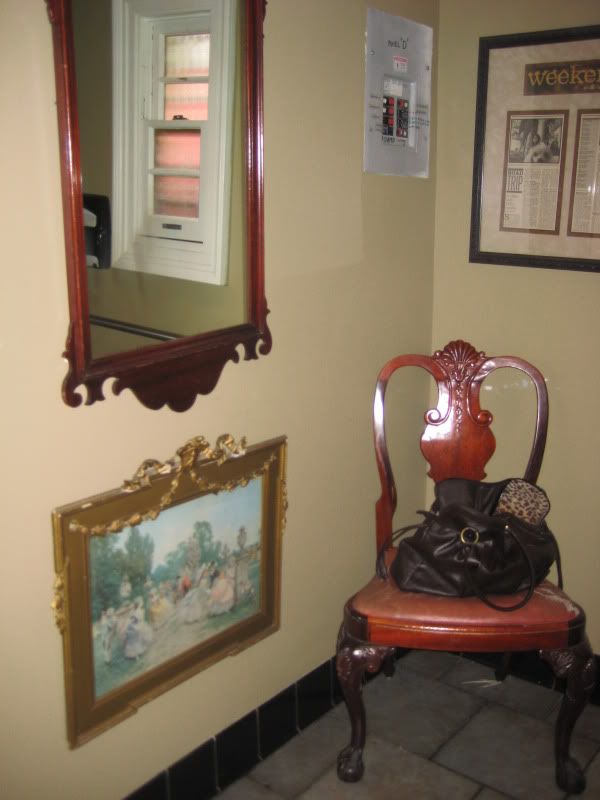 Even their bathroom was cute!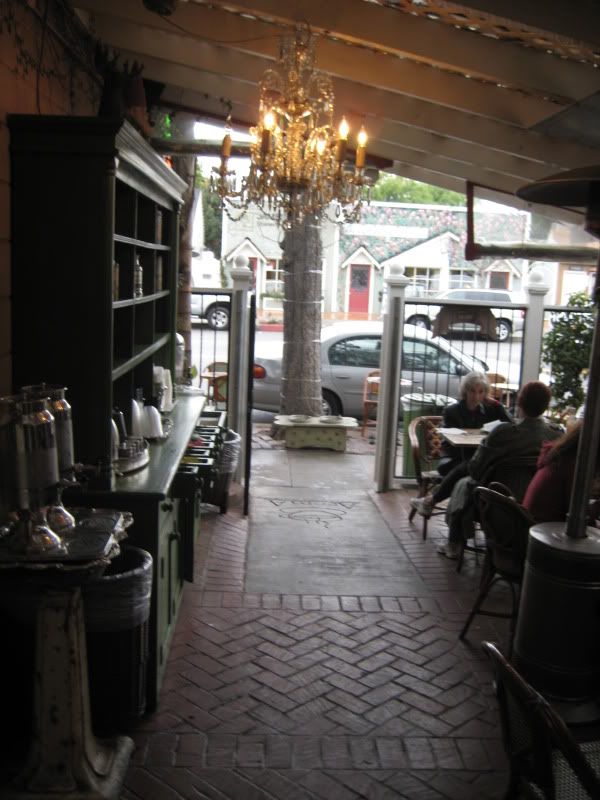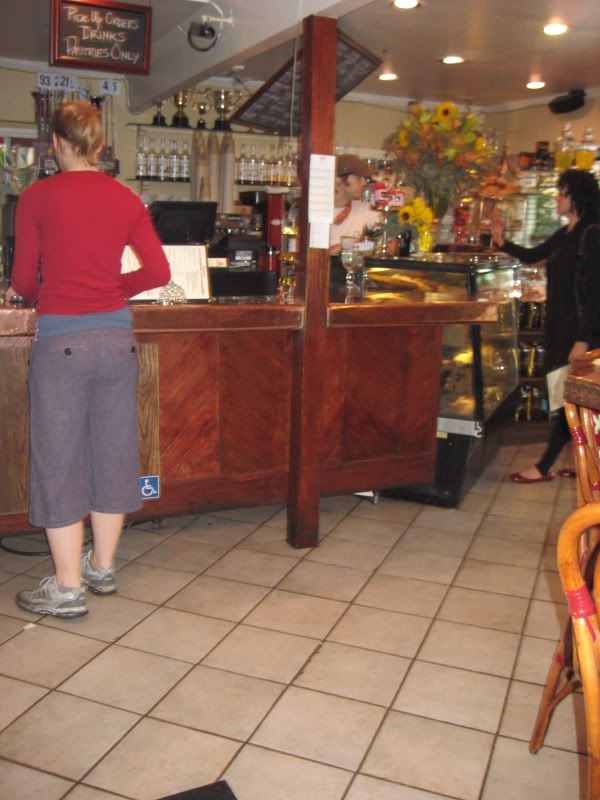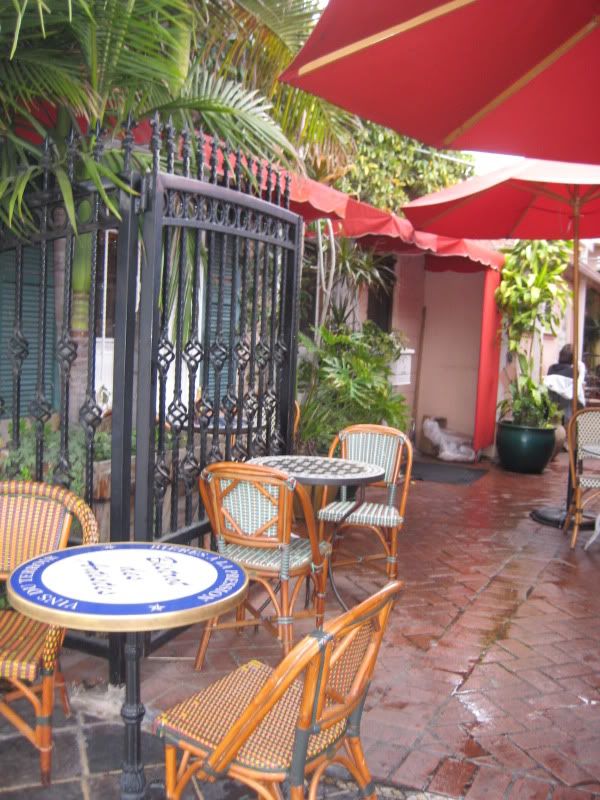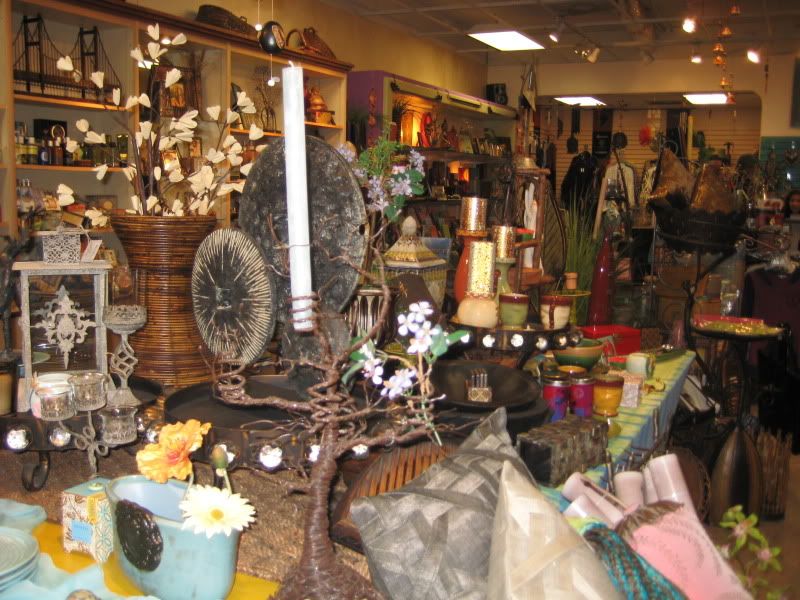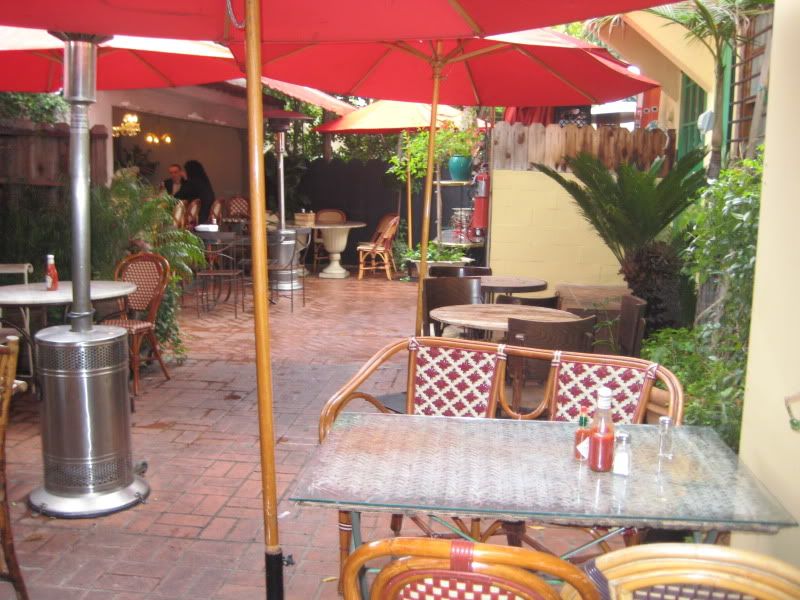 I should have taken a pic of the book store inside! So cute!
& also..
Happy Anniversary baby & Happy birthday Margie!