Man I was so thrown off last week due to all my boyfriend issues. I didn't study or workout like AT ALL. I feel so sluggish and lazy. Ughh I hate feeling that way. All I did was literally eat my troubles away and watch movies all day long. I literally ate mcdonalds almsot every night right before I knocked out! That's how you get fat dude I gotta chill with that! How sad. But I'm back on track and ready to start another week full of hardcore studying and working out! When I don't work out I feel so jiggily and gross and it stresses me out knowing I look like a cow. hahaha. So tomorrow I'm gonna start again. A week off is much too long. Ugh stupid boyfriend drama is so annoying!
When I was still a sexy beeyatch!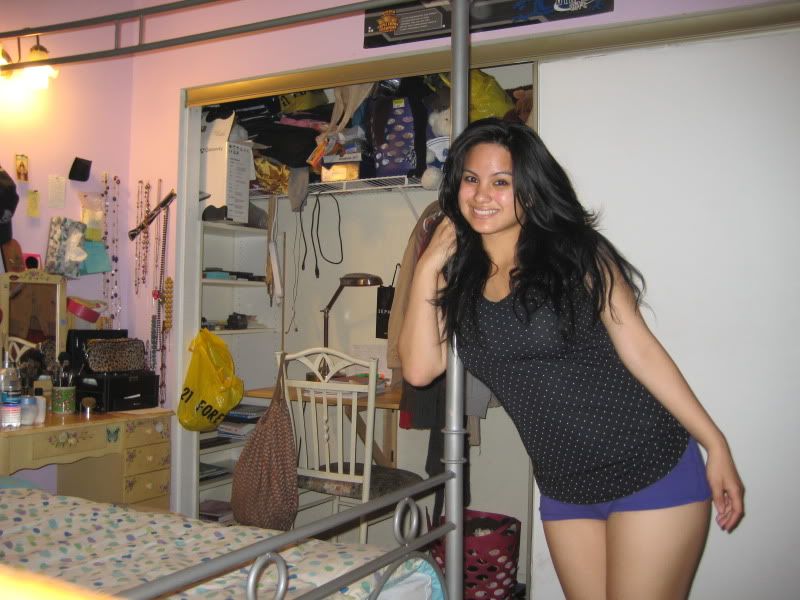 Man my freaking lip hurts! Yesterday my boyfriend and I were wrestling just messing around and he pinned me to the floor and made me bite my lip! Ughh I have this little scar on my lower lip now =(
My nclex is in 3 weeks! I gotta get to it!