HAPPY VALENTINES DAY AND ANNIVERSARY MY SEXY LEELAN!
THE BEGGINING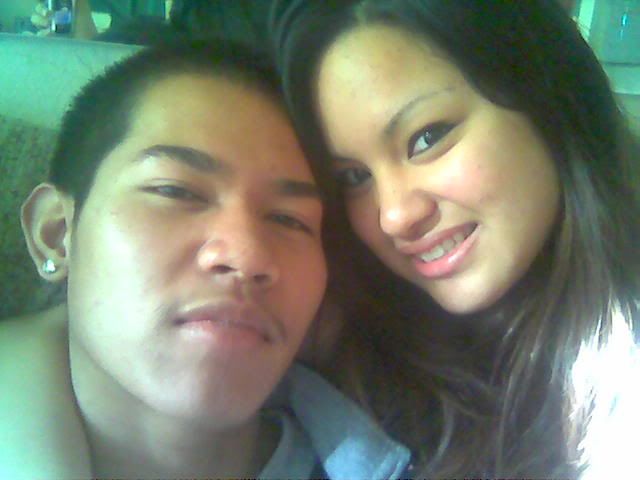 AND THROUGHOUT IT ALL..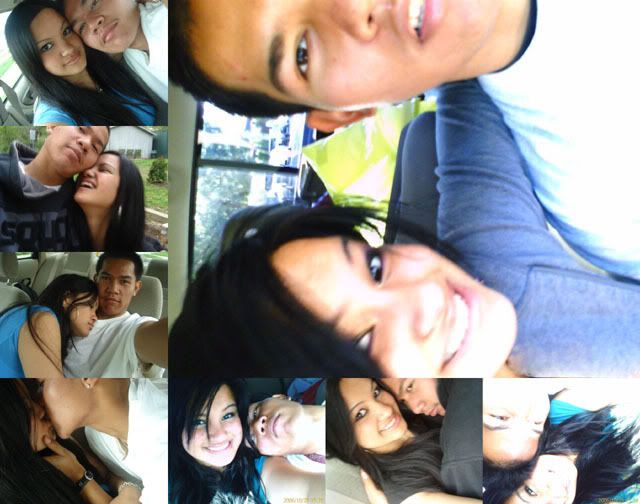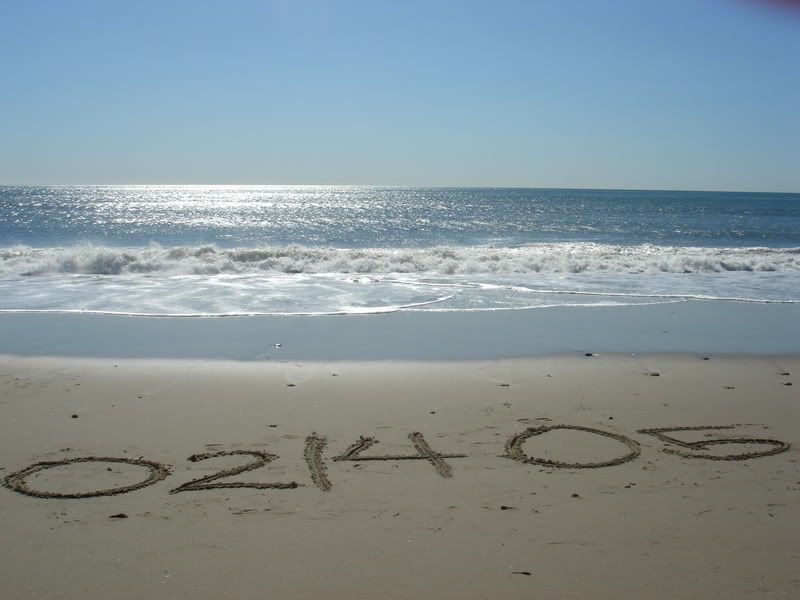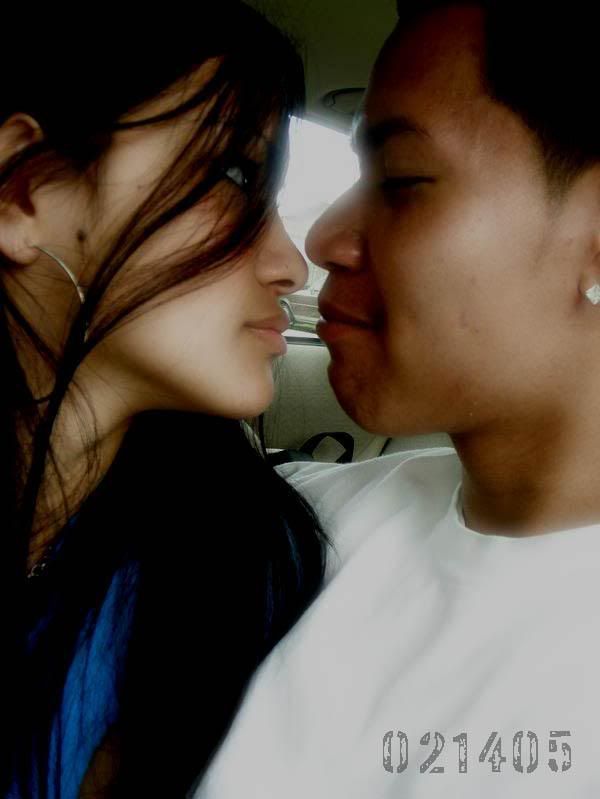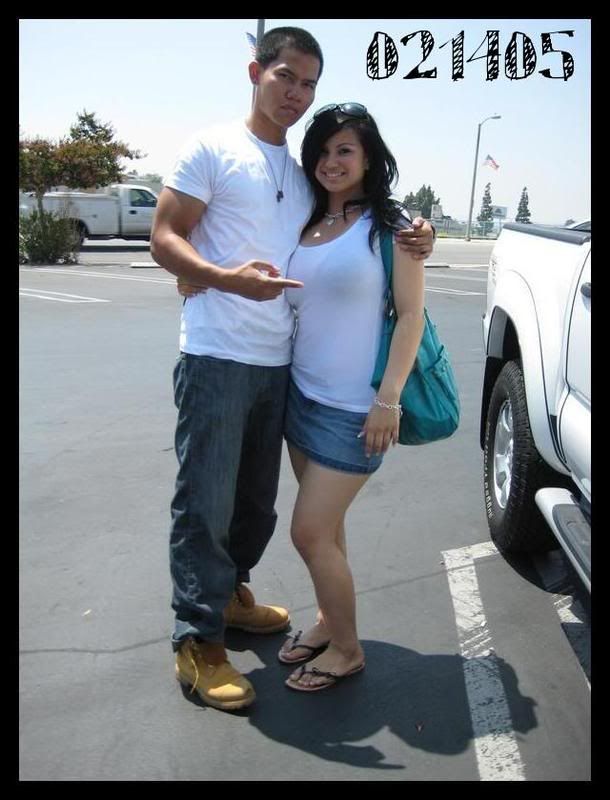 plans for today:
-get glammed up and gorgeous
-spend the day at gorgeous americana with my boo
-movie
-romantic dinner
-& not even think about my fucking finals coming up =/
ill worry about that shit starting tomorrow. i need a break bad.
i wish we made reservations for a restuarant weeks ago cuz everything is booked now. i hope we dont end up grubbing at the food court hahaha. i still dont know what to wear cuz its cold and leelan is picky with what i wear. he doesnt like it when my boobs are showing or when im wearing low pants. whatever like you can hide my shit. lol. anyways i want to shop so bad! im not expecting ANY more gifts because hes already paying so much a month for my laptop he got me which is supposed to be my bday, xmas and anniversary gift. its so pricey i feel bad. so i dont want him to get me anything else. he spoils me enough as it is. even though im fucking dying for the new hello kitty shit at mac and just makeup in general. its been a while since ive spent on makeup.
FUCK FINALLSSS!!!!!