OMG what a crazy night. So today I went with my homegirls Margie and Eve to this meeting thing. Afterwards, we went to Margie's pad to grub and just hang around since it was still early. I go straight to the restroom and as soon as I get out a piece of Eve's lip was gone! Margie's dog Chip bit the shit out of her! It was so deep that it fucked up the her nerves so she couldn't even feel any pain, thank GOD. I totally panicked and Margie was like "STFU bitch your supposed to be a nurse!!" lol Good thing she handled that shit like a professional. We had to take her to the Emergency Room at Holy Cross. Angie and I picked up my brother from work, got Carl's Jr and sat in front of the ER until they were finished with her stitches. The doctor didn't even give her clear ones so you can see it. She seems to be ok though. We were so bored waiting outside we ended up taking pictures. lol. Even though it was such a crazy random night, I still had fun chillin with my girls. Here are some pictures before the incident happened & while we were waiting at the ER. I took some pics of Eve after it happened but she doesn't want me to post it lol. Here are some pictures before it happened.
Before the incident.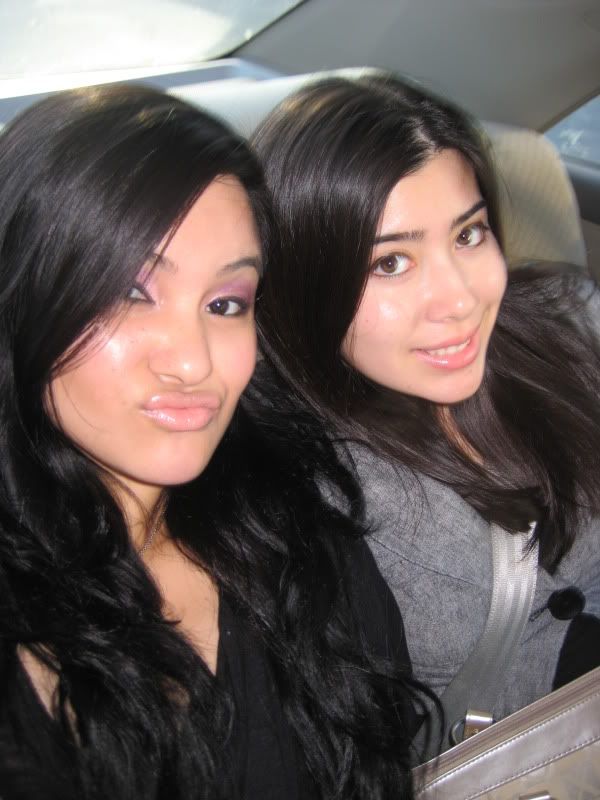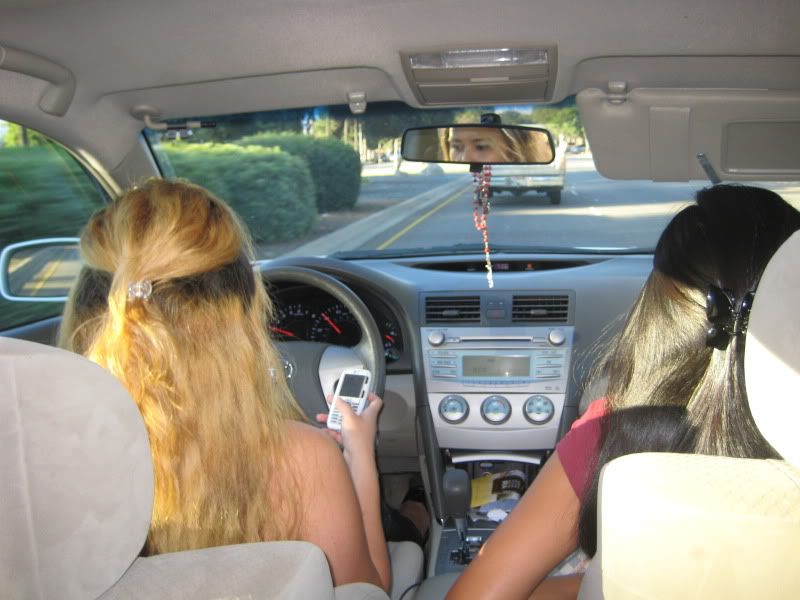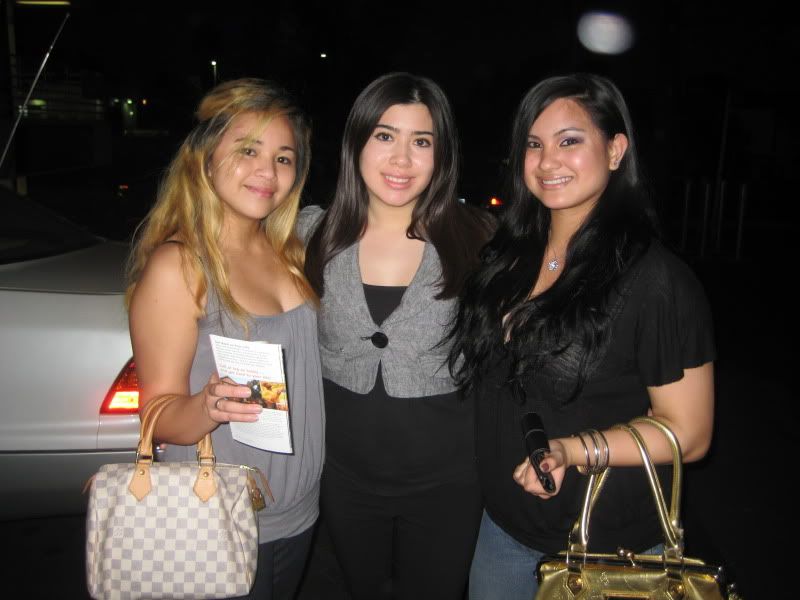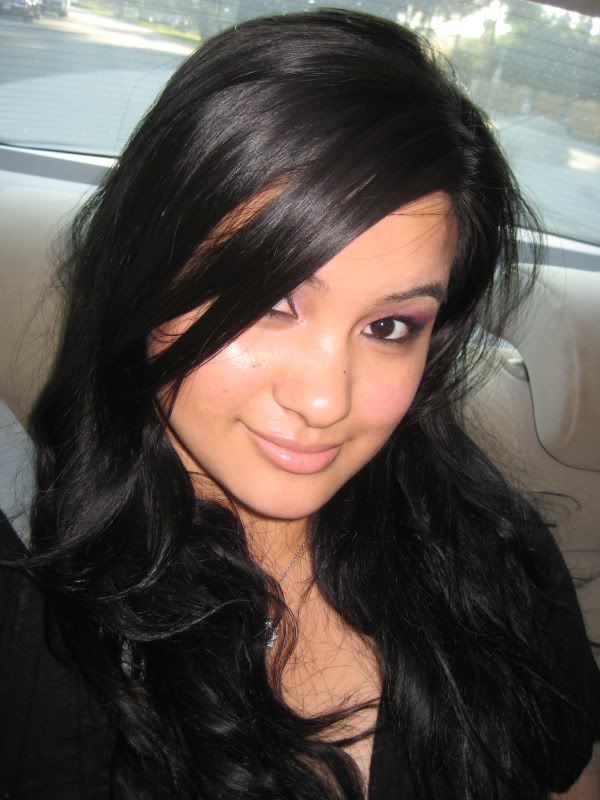 After the incident at the ER.